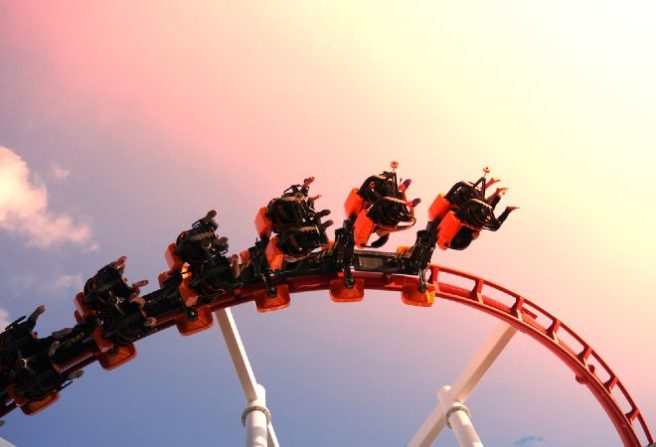 Book flights! The UK is getting a theme park to rival Disneyland
If you're a theme park addict and regularly lament the fact that Ireland is somewhat lacking in that department, then you'll be pleased to hear that a theme park set to rival Disneyland will soon be only a short flight away.
That's right ladies, the UK is preparing for the arrival a giant theme park which is reported to feature rides, rollercoasters, a theatre, retail and food outlets as well as hotels and a nightclub.
Dartford in Kent is set to home the £3.5 billion Paramount Entertainment Resort, and despite the fact that Paramount is no longer working with London Resort Company Holdings, LRCH has confirmed they will be pushing on with the project.
"We want to express our sincere thanks to the many members of the Paramount team who have worked with us since we took over the Project in August 2013," said Humphrey Percy, CEO of LRCH.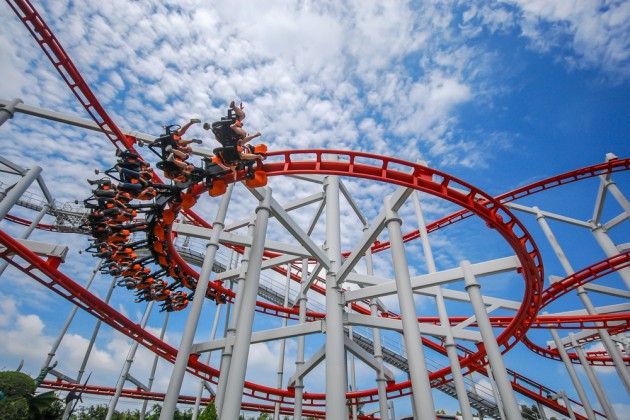 After confirming they will be liasing with local authorities and stakeholders, Percy said they will be providing the public with an insight into their plan at the final stage of the consultation later this year.
"We are creating a unique entertainment destination offering a scale and quality unprecedented in the UK where much loved characters and stories will be brought to life from iconic movies, television, books, electronic gaming and toys," he explained.
According to The Independent, work on the park is set to begin in 2019 following government approval, and is expected to pull in 40,000 visitors a day.