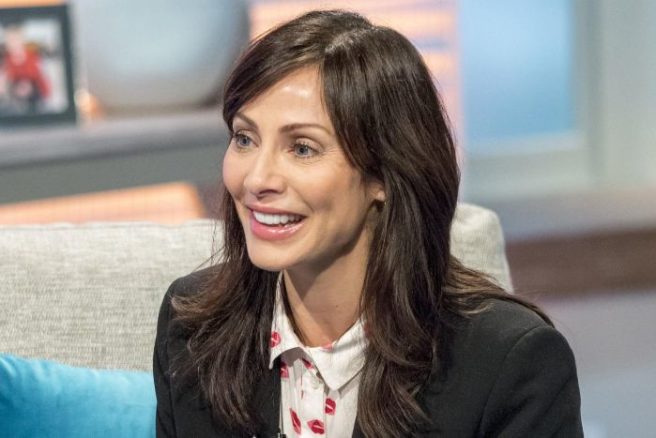 'Blessed': Natalie Imbruglia reveals she's expecting her first child
2019 is shaping out to be quite the incredible year for singer Natalie Imbruglia who has just shared the most exciting news.
The Torn singer took to Instagram to share two major life updates with her fans.
She revealed that she is expecting her first child. The mum-to-be shared a photo of her blooming baby bump on her Instagram account.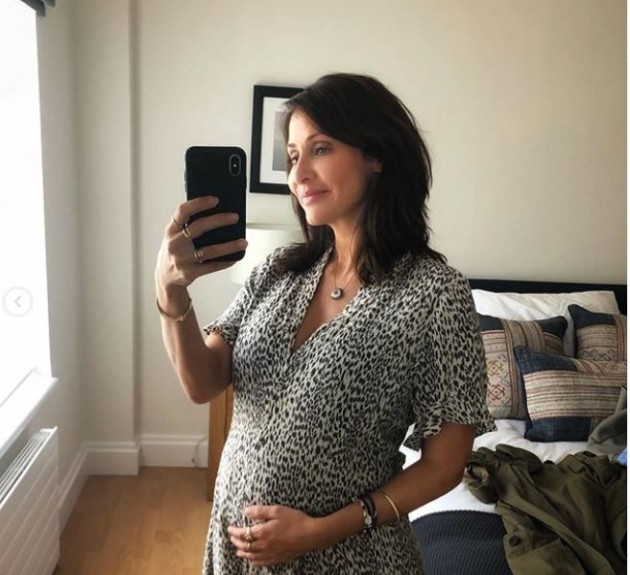 Natalie revealed that she is due to give birth to her baby in the autumntime.
She gushed, "And as you can see from the pic.. there is another announcement… (no I haven't swallowed a watermelon). I'm expecting my first child this Autumn."
The Shiver singer couldn't help but gush about this next chapter of her life, "For those of you that know me, this has been something I have wanted for a very long time and I'm blessed that this is possible with the help of IVF and a sperm donor."
The 44-year-old added, "I won't be saying anything more on that publicly. I'm so excited about this next adventure… a new album and I'm going to be a mum."
Alongside her pregnancy announcement, Natalie revealed she has signed a new record deal with BMG. "What an amazing team. I have been busy writing for the past year and a half and can't wait to share these new songs with you all."
Huge congratulations to Natalie. We are so happy for her!