'Biggest since Lady Di…': What we know of George's TWO funerals
The late George Michael will have two major ceremonies in the New Year – poignant milestones which will allow his wide circle of friends and family to mark his passing with respect.
As previously revealed by his partner Fadi Fawez, the pop superstar, 53, was found dead at his home in Oxfordshire on the afternoon of Christmas Day.
Fadi said he found George lifeless and unresponsive.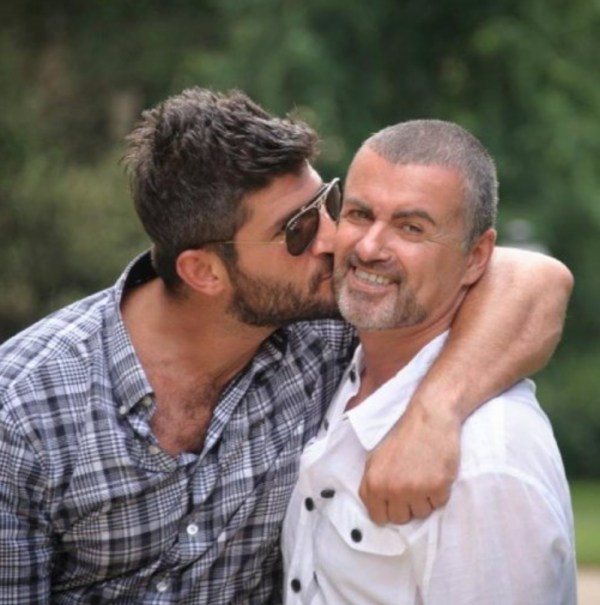 An exact date for the funeral ceremonies has not yet been released.
However, it is believed that at least two high profile memorial events are currently in the pipeline and are at advanced levels of planning.
Both will be held in January.
At at least one of the tribute events it is expected that Elton John will play a poignant tribute to his late friend with a heartfelt rendition of their 1991 collaboration Don't Let The Sun Go Down On Me.
Elton dedicated an emotional version of their hit to Mr Michael during a gig in Las Vegas earlier this week.
He was seen breaking down shortly afterwards.
Mr John, of course, performed at Princess Diana's funeral in 1997, moving an entire nation and fans around the world to tears with his revised version of Candle In The Wind.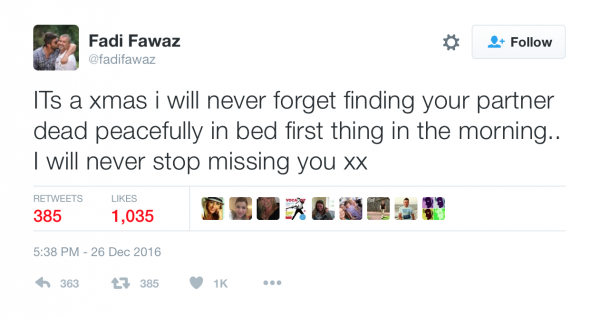 "There will be so many mourners and friends. It will be the biggest funeral since George's mate Di's," a source told the Daily Star.
"Elton will sing as he did for Diana's funeral as a final farewell."
It's also believed that George will be buried next to his mother Lesley in Highgate Cemetery in London.
"George's love for his mother remained as strong as it had always been, and he always said he hoped he would be able to be with her again," a source told The Sun.
"It's what he would have wanted."
A post-mortem on George will be carried out "in due course".
It's thought that his death was due to heart failure, but this has yet to be confirmed by doctors.
Furthermore, a huge tribute gig to honour George's legacy is currently being planned.
The likes of Elton John, Bob Geldof, Andrew Ridgeley, Mariah Carey, and Aretha Franklin are all believed to have already committed to taking part.