Bertie Ahern 'Tinder catfishing' Whatsapp message declared a hoax
This week, a Whatsapp voice note detailing an alleged dinner date between at 28-year-old woman and former Taoiseach Bertie Ahern has been forwarded around the messaging app.
Passing from group chat to group chat, the messaged claimed that the Taoiseach had catfished a woman on Tinder by using photos of a different person and claiming to be 35 years of age.
The narrator alleged that an agreement was made to meet up for a date in a Dublin restaurant, believed by the message recorder to be 'Chapter One or Pichet.'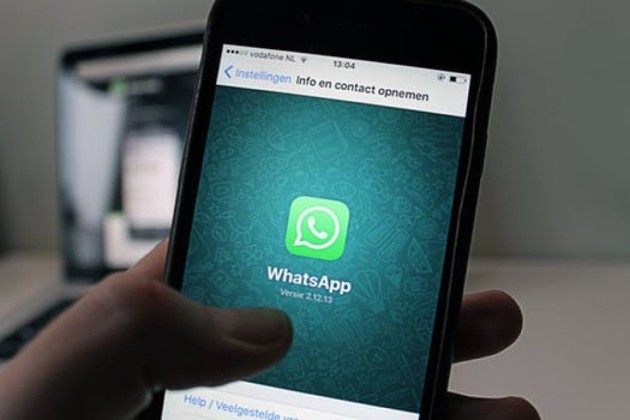 The voice note said that following the arrangement, the Tinder match revealed that he was a well-known public figure and was not the person in the photos. The woman agreed to still meet with him, at which time the unidentified female discovered that her date was the former Taoiseach, claims the note.
The voice note was passed off as a mere joke by many (after all, would a 67-year-old former leader of the country really be on Tinder posing as a 35-year-old) but has appeared on various social media platforms in the days following it's release.
The former Taoiseach has been forced to deny the allegations.
A spokesperson for Mr Ahern told The Independent that the recording is 'complete rubbish' and '100pc untrue.'
'It is unfair that anyone would be subjected to this in any walk of life either political or otherwise.'
'Something should be done to protect people from this sort of thing,'
The narrator of the note detailed that she had secretly hoped the secret match was Ryan Tubridy.