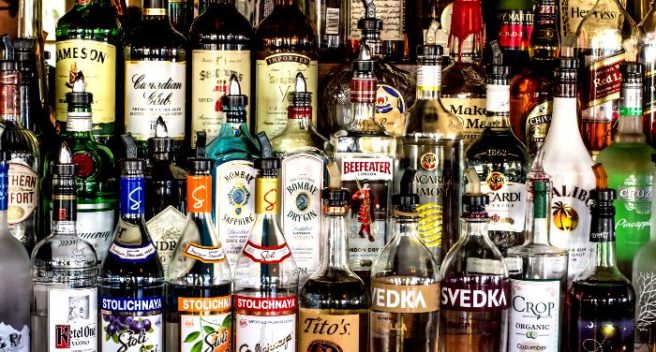 Beer, vodka, WINE: This machine can make ALL the booze at home
Most off-licences close at 10pm. But, busy working women don't stop at 10pm. So, when the pang hits and you fancy a G&T or a glass of beer, it's pretty frustrating that you can't pop by the shops and pick some booze up.
That's why we're in awe of this wonder machine that will be able to make all kinds of alcohol.
Keurig, the company famous for its coffee maker, has released a press release with the news that the business is working on creating an alcoholic drink maker.
Keurig announced that while the product is still in the research and development stage, they're working hard to create an "in-home alcohol drink system," where you can create "beer, spirits, cocktails and mixers" all in the comfort of your kitchen.
Most reports believe that the booze-maker (we like that name better) will be like other Keurig machines and only brew one drink at a time, which is causing problems for people who want to party.
But, just pressing a button and making your very own wine? We'll take that.