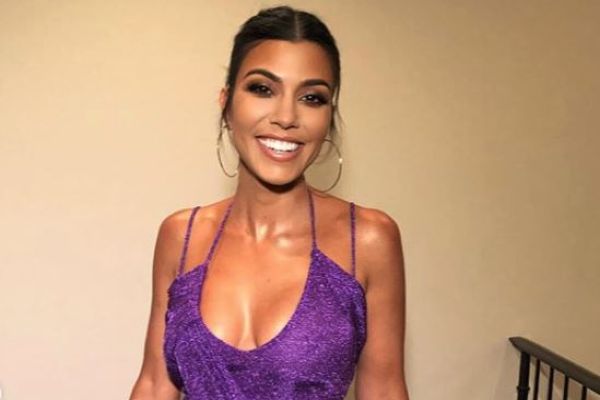 Baby fever? Kourtney responds to pregnancy rumours
The Kardashian clan have welcomed many new additions into the family this year with Kim welcoming her third child and Khloé and Kylie becoming mums for the first time.
It's safe to say baby fever has well and truly hit the KarJenner family, so much so that fans now believe Kourtney is expecting her fourth child.
Kendall shared a video of the entire family gathered around the fire on Thanksgiving and fans couldn't help but notice that Kourtney was rubbing her tummy in the shot.
They quickly flooded the comment section asking if the mum-of-three was expecting.
Kourtney was fast to respond to the major speculation and put the rumours to bed with a sassy reply.
"No, but how good does my arm look in that last photo?" she commented.
Kourtney marked the holiday with her three children- Mason, Penelope, Reign- and her former partner Scott Disick.
Can't a girl enjoy a Thanksgiving dinner without pregnancy rumours swirling around the Internet?