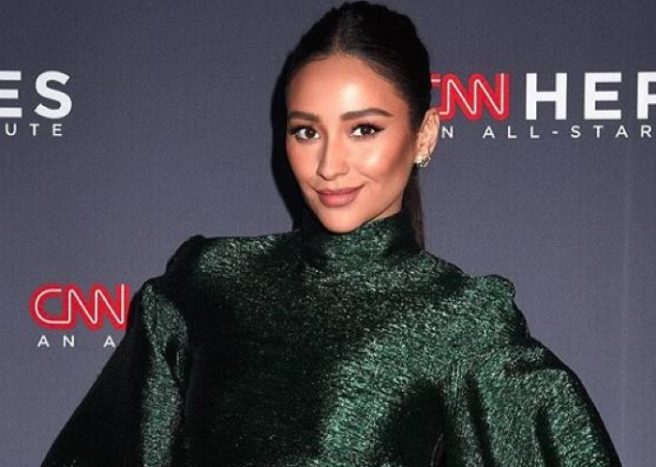 Shay Mitchell has bravely opened up about her miscarriage heartbreak in a thought-provoking Instagram post.
The Pretty Little Liars actress was reminiscing about 2018 when she revealed the tragic loss.
Shay explained that social media is only ever full of the happy moments, but there is more to life than the series of photos we post on our Instagram accounts.
"We all have to deal with various struggles and challenges in life. And sometimes it's easier to only showcase the good times on social media, which is what leads many people to criticize it for its lack of authenticity."
She admitted that having millions of followers can be a huge help to her especially during the hard days.
"The support and affection that so many of you show me lifts me up during even my darkest days, one of which happened last year after I miscarried and lost the child of my hopes and dreams," the You actress explained.
Shay posted a photo of a sonogram with a broken heart emoji alongside the devastating note.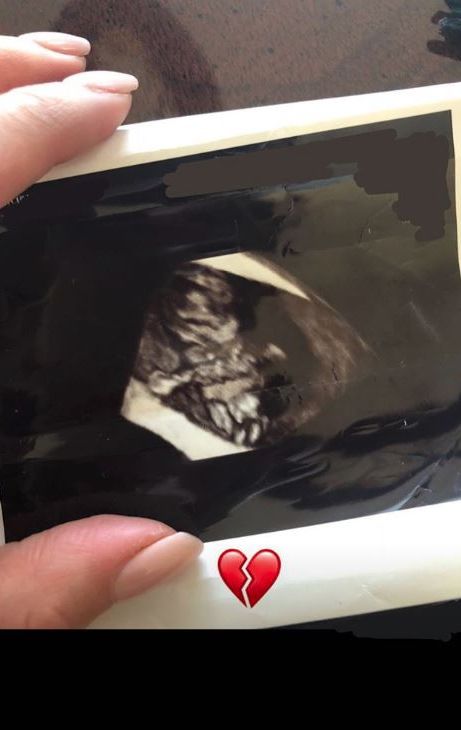 "In the spirit of the new year, I think that we need to remember that we are all on this journey together—in good times and in bad—and to remind ourselves that we seldom really know or understand the struggles and hardships that other people are going through," Shay said.
The actress encouraged her followers to be a little more compassionate, empathetic, patient and thoughtful with each other in 2019 and we couldn't agree with her more.