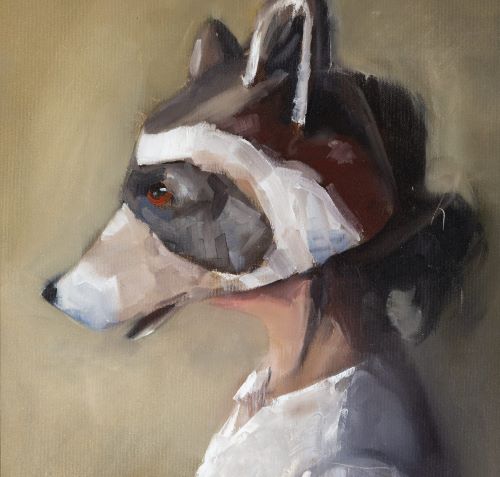 Artists unite to support homelessness with major auction in aid of Dublin Simon Community
Dublin Simon is pleased to unveil the 'A Community of Hope: Artists for Dublin Simon' auction, a noteworthy online event slated to begin on 20th November. Over 150 revered artists, musicians, and public figures from across Ireland have graciously contributed to this initiative, aimed at bolstering the essential frontline services provided by Dublin Simon to combat homelessness.
This artistic endeavour is anticipated to not only captivate international attention but also amass around €60,000, which will be channelled directly towards alleviating the hardships faced by the homeless community in Dublin.
The auction is the brainchild of artist and philanthropist, John O'Donnell, who, upon his return from 30 years overseas, was deeply moved by the homelessness crisis in Dublin. Now an artist, conservationist and currently based in the heart of the city, John's interactions with those experiencing homelessness propelled him to utilise his network to organise this remarkable auction, in association with Dublin Simon Community.
The event will parade a diverse range of artworks, photography, and unique music memorabilia, contributed by renowned personalities including paintings from artists such as Guggi, David Booth, Fraser Holden, Anna McKeever, Helen Steele and Jim Fitzpatrick; photography from Conor Horgan, John Hewson, Cormac Figgis, Peter Rowan and Nina Valle; music memorabilia from Caroline Corr, Finbarr Furey and Imelda Maye, as well as a range of work from well-known musicians such as Chris de Burgh, Andrea Corr, Wallis Bird, Cormac Begley and Liam O Maonlaí. With the auction lots estimated to range from approximately €100 to a staggering €7,000, there's a piece of art for every patron.
John O'Donnell said: "I felt moved to action by what I saw every day on the streets of Dublin and the conversations I had with people who were sleeping rough around the city. In our conversations the Dublin Simon name kept coming up, and when I looked into the work they do I knew that this was the ideal organisation to partner with to ensure that funds raised would be used at the frontline of the homelessness crisis."
He added: "It has been a huge undertaking to bring this event together and I am astounded by the generosity of the artists and personalities who have delivered incredible artworks for this auction. I hope that this will be the first in a long line of annual art auctions to support Dublin Simon Community."
CEO of Dublin Simon Community, Catherine Kenny said: "Events like a 'Community of Hope' are essential in raising funds to enable us to continue our frontline work to end homelessness. The demand for our services is growing and we are working hard to deliver positive outcomes for our clients. We are exceptionally grateful to John O'Donnell, Gormleys Fine Art, Adams Auctioneers, and all of the artists, musicians and personalities who have come together to ensure that their talent can create hope for people experiencing homelessness. "
Supporting this noble cause, Gormleys Fine Art and Adam's Auctioneers have generously provided a splendid showroom to house this extraordinary collection. They will also host a grand launch event on 24th November and facilitate the online auction proceedings, ensuring a seamless experience for all involved.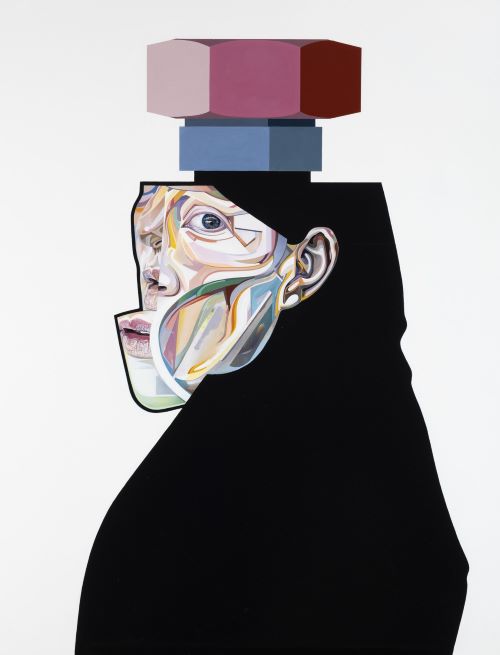 A spokesperson for Gormleys Fine Art said, "We are honoured to stand with Dublin Simon and to support this crucial initiative. The overwhelming response from the artistic community mirrors the collective resolve to address homelessness. This auction is not merely a fundraising event; it's a testament to the importance and power of communal solidarity."
The 'A Community of Hope: Artists for Dublin Simon' auction opens a window to the public to view and bid on the collection online starting from 20th November until 30th November. Additionally, the collection will be available for in-person viewing at Gormleys Fine Art on Frederick Street in Dublin City Centre from 22nd November to 28th November.
For a preview of the artists involved and further details, visit Dublin Simon Community's official website at www.dubsimon.ie/art-auction/. The complete catalogue will also be accessible at Gormleys.ie from 20th November and bidding will be online at Adams.ie.