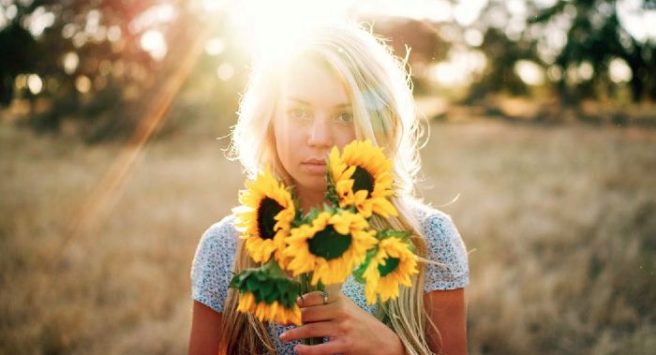 Are you surprised? These photos are the most popular on Instagram
How strong is your Instagram game?
Ever wonder why the picture of your new skirt is raking in the likes, while the snap of your gourmet sambo only received a measly five hearts?
Well, it turns out that some pictures just do better than others, and it has nothing to do with filters or focus.
According to research by social media marketing company Socialbakers, some content is just more popular, and therefore gains more interaction with Instagram users.
Certain industries receive a lot more attention than others, with more than 30 per cent in the difference between fashion and sport.
Taking the top spot at 38 per cent is fashion, while beauty follows in second place with 21 per cent.
Other industries take a steep drop in interactions, with auto coming in at 11 per cent, retail coming in at six per cent, and sport coming in at five per cent.
Coming in dead last is electronics with 4 per cent and beverages with 2 per cent (which we're a bit surprised at because… food porn, amirite?).
We honestly thought there would be more of a mix in here, but it turns out if you want to be Insta-famous, fashion is the way to go.