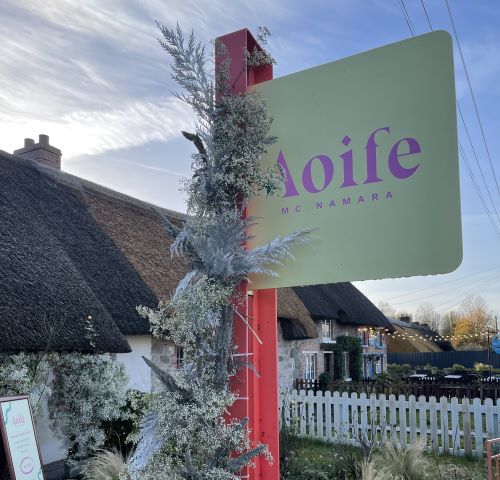 Aoife Mc Namara opens Pop-Up Christmas Shop at Adare Thatched Cottage
Sustainable Limerick fashion brand Aoife Mc Namara has launched a 'Christmas Creative Pop-Up' at its Thatched Cottage in Adare, bringing together an array of fellow independent Irish businesses for a unique Christmas marketplace.
Alongside Aoife Mc Namara's beautiful, sustainable and ethical womenswear, accessories and lifestyle pieces, visitors to Aoife's Cottage can now explore Irish-made skincare, jewellery, candles, chocolates, and hair accessories, as well as original and print pieces from Irish female artists.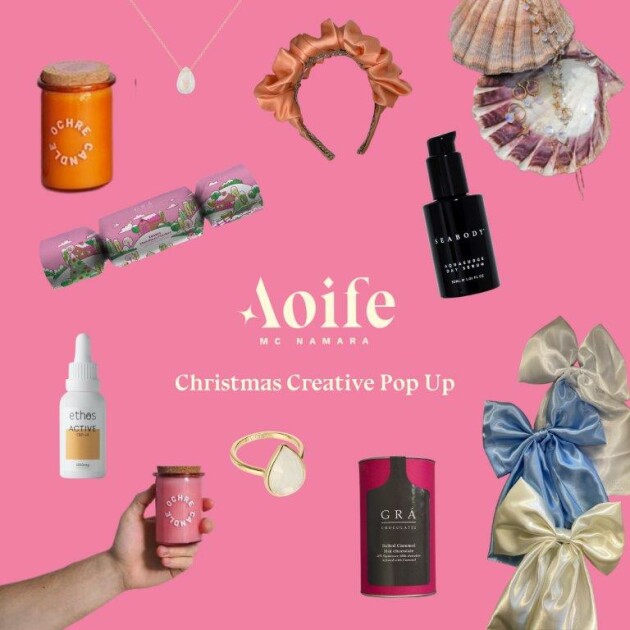 Open daily until December 31st, Irish brands popping up in the space include Seabody Skincare, OCHRE. Candles, Ethos Stress Care products, SIADBH Jewellery, Aoife Mullane Design and Grá Chocolates. Irish artwork from Audrey Hamilton, Aoife Scott, Elouise Flannery, Cliondha O'Dotherty and Ciara O'Neill will also be on display.
The Christmas Creative Pop-Up will officially open on Friday, November 10th with a launch party from 7 – 9 pm. Visit the Cottage, meet Aoife and other Irish creatives and enjoy complimentary hot chocolate from Grá Chocolates. Limerick style legend Celia Holman Lee will cut a ribbon to mark the opening and the first ten visitors will also receive a gift bag worth over €50.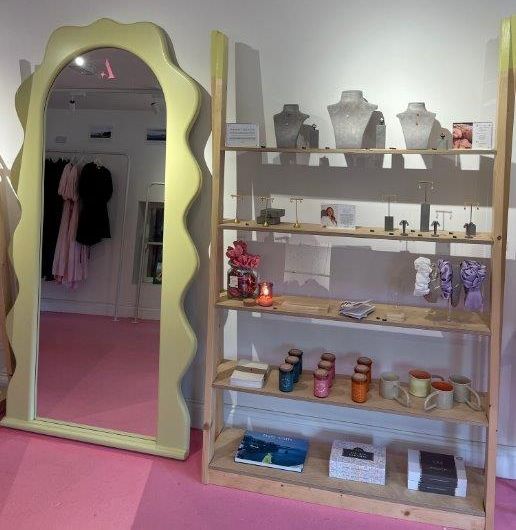 Alongside an ongoing marketplace, a series of events will also take place over the two-month pop-up duration. These events will serve as a platform for brands to share their wisdom, showcasing the stories behind their products, their ethical practices, and the positive impacts they're making on the world.
Since opening the Cottage 2021, founder Aoife Mc Namara has Cottage has been a unique space for small Irish businesses. The Christmas Pop-Up takes this commitment to providing a platform for fellow creative businesses to the next level.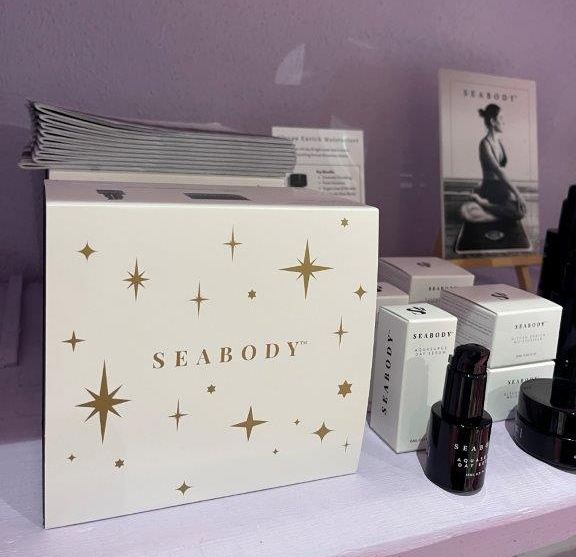 Speaking about the Christmas Creative Pop-Up, Aoife Mc Namara said: "This is so much more than just a marketplace; it's a space where brands can educate, inspire, and empower conscious consumers. We believe that shopping is not just about acquiring products; it's about making informed choices and supporting brands that align with our values. We want to foster this sense of awareness and connection, where each purchase has a deeper meaning."
"In this shared space, we aim to build a community where conscious consumerism is not a trend, but a way of life. By bridging the gap between Irish businesses and conscious consumers, we are creating a vibrant and dynamic hub for creativity, sustainability, and positive change."
The Pop-Up will officially open this Friday, November 10th and is open daily until December 31st. Aoifes Cottage is located in Adare, Co. Limerick – just pop eircode V94 R85P into your sat nav to get directions.