Ana Kriegel laid to rest while a 13-year-old is charged with her death
Ana Kriegel was laid to rest yesterday, as family and friends gathered for her funeral.
Mourners paid their respects at Newlands Cross Cemetery in West Dublin.
Her parents Patrick and Geraldine requested attendees to wear "sparkle and colour" to celebrate her life.
A Garda escort was given and her dance group, Dance LA formed a guard of honour, according to the Irish Mirror.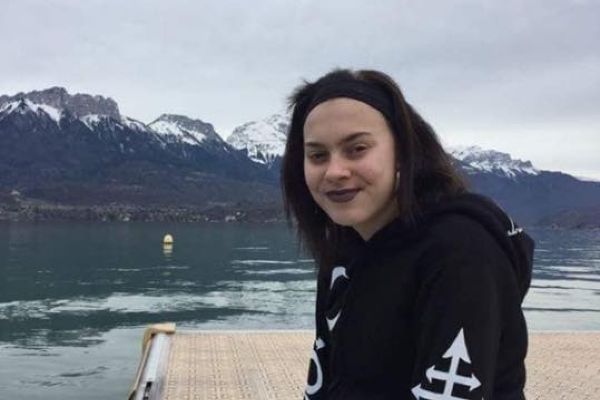 The Russian Ambassador, Yury Filatov was in attendance.
Ana was adopted from Siberia, Russian at just two-years-old, in August 2006.
The body of the 14-year-old was recovered in a farmhouse, in Lucan after a Garda investigation.
A 13-year-old boy has been charged in connection with her death.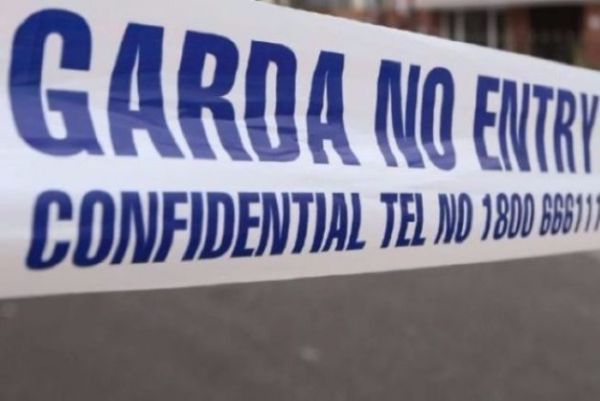 The boy's identity can't be disclosed for legal reasons.
The accused appeared before the Children's District Court in Dublin last Friday charged in relation to her death, according to Breaking News.
It is believed that the boy was remanded in custody to Oberstown Children's Detention Centre.
According to reports, he will be able to obtain free legal aid.