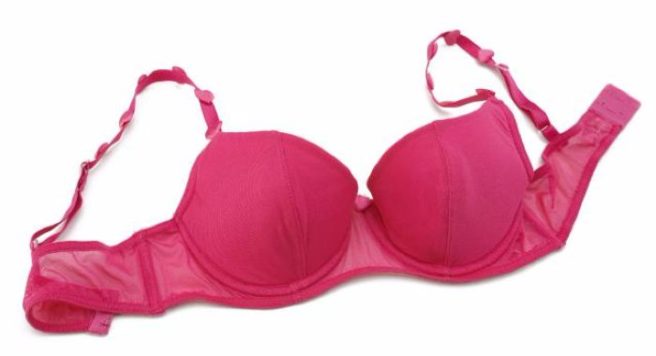 An 18-year-old created a bra that can detect signs of breast cancer
An 18-year-old has designed a bra that can detect the signs of breast cancer.
The Mexican teenager impressed scientists and won the top prize at the Global Student Entrepreneur Awards for his design, which seeks to alert women of breast cancer before it progresses.
Julian Rios Cantu designed the bra, which is called EVA, and is fitted with around 200 biosensors that monitor changes in temperature, weight and the shape of your boobs.
For example, if the bra detects a higher temperature in the chest it could suggest that there's a greater blood flow to the area, possibly made by a tumour.
"As soon as there is a malformation in the breast or a tumour, there is an over-vascularisation; so the more [flow of] blood, the higher the temperature," Julian told El Universal.
"[It] allows us to have the breasts in the same position [so it can detect change] and it doesn't have to be worn more than one hour a week."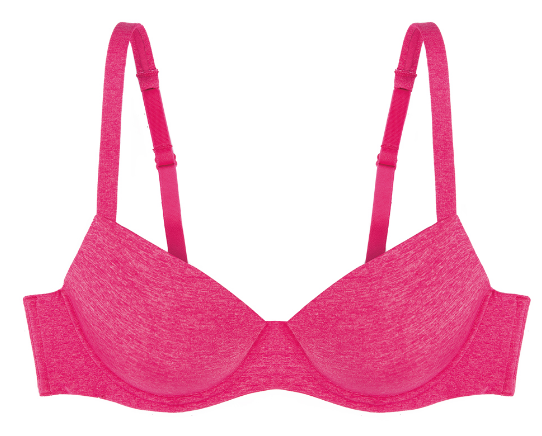 Julian explained that he thought of the idea after his mother suffered from cancer and had to have both of her breasts removed.
The student won a $20,000 prize and beat out 13 other young entrepreneurs in the competition.