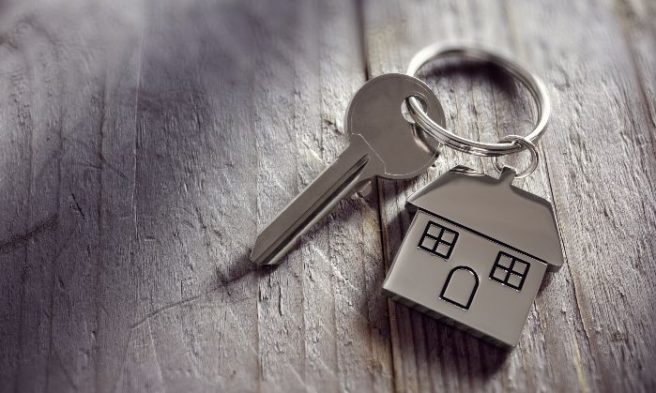 Airbnb questioned by government over impact on Irish housing crisis
The rental crisis is ongoing, and now the Government is keen to uncover the impact of short-term rental site Airbnb on the matter.
Executives from the holiday rental site will face questions from TDs and Senators today about the issue.
The site boasts 6,700 properties for rent in Dublin alone, according to figures published by The Journal.
'Despite the ongoing rental crisis, we have learned that the government working group established to look at this issue has only met once, and that was last week,' said Minister for Housing Simon Coveny last week.
'We know the Department met with Airbnb in January this year and it appears nothing has been achieved since.'
The Oireachtas Housing committee heard at the time that the popularity of Airbnb in Dublin is reducing the number of homes available for long term tenants, thereby contributing to the crisis.
Dublin County Council said that the short term rental market has an 'adverse effect' on the crisis.