Strike shouldn't impact today's Aer Lingus and Ryanair flights
After a number of cancellations yesterday, Aer Lingus and Ryanair are back on track for today.
Yesterday, Ryanair and Aer Lingus cancelled a number of French flights due to a strike by French air traffic controllers.
Ryanair cancelled 222 flights because of the strike, according to RTE.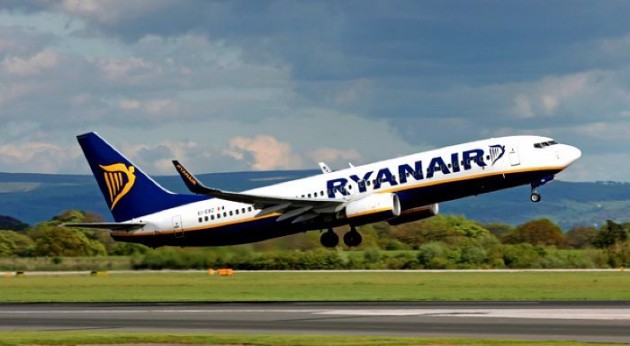 Affected customers were able to change their flights with no charge.
Today, flights are back up and running on both of the Irish airlines.
'There are no disruptions expected to the Aer Lingus schedule today,' reads the Aer Lingus website.
We regret we have been forced to cancel some flights today Tuesday (10 Oct) due to a French ATC strike https://t.co/FY76Mn5QHu

— Ryanair (@Ryanair) October 10, 2017
'However, we would always advise our guests to check the status of their flight prior to departing for the airport.'
Ryanair does not have any information relating to today's flights, however, yesterday's advice reads:
'Ryanair advises customers to arrive at least 3 hours before the scheduled departure time of their flight, to ensure they have sufficient time to arrive at the boarding gate at our recommended 30 minutes prior to their scheduled flight departure time.'