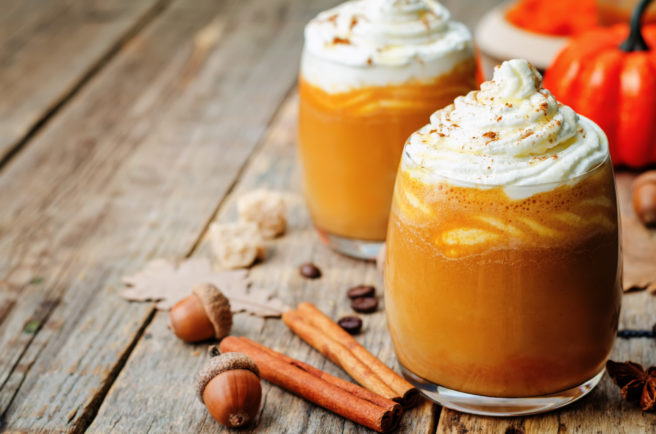 Addicted to PSL? 10 tasty treats for true pumpkin spice fans
Pumpkin spice lattes have been in stores for a few days now, and we just can't get enough of this delish autumn spice blend.
Whether you decide to buy it or to make it yourself, it can be used in many tasty goods, and with more than one million mentions of #pumpkinspice, Instagram is the place to go to find some inspiration!
1. Pumpkin spice latte swirl
2. Pumpkin spice cookies
3. Pumpkin spice porridge
4. Pumpkin apple pecan bake
5. Pumpkin spice scones
6. Chocolate chip pumpkin blondies
7. Pumpkin spice donuts
8. Pumpkin spice ice-cream
9. Pumpkin spice smoothie bowl
10. Pumpkin spice cupcakes