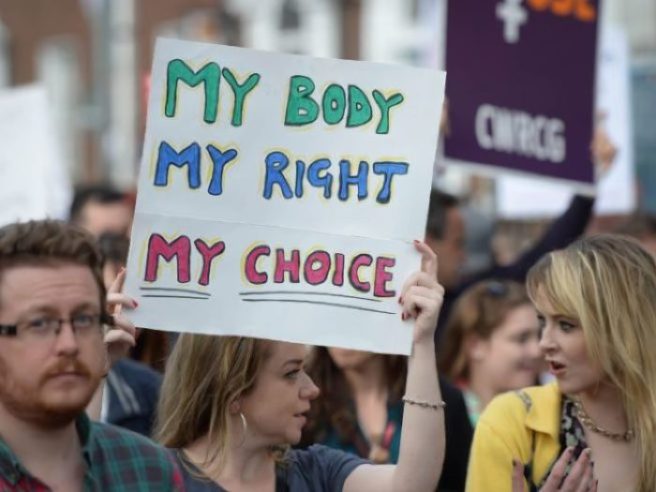 Abortion services reportedly set at €300 for non-medical card holders
On Saturday, the people of Ireland voted overwhelmingly in favour of repealing the Eighth Amendment, thus allowing the government to legislate for the legal termination of pregnancy.
Following the historic result, Minister for Health Simon Harris revealed that the new legal framework to replace the Eighth Amendment will be drafted during the summer, with hopes that it will be in place by the end of the year.
According to The Herald, the cost of an abortion in Ireland is expected to be somewhere in the region of €300, with medical card holders being able to access the service free of charge.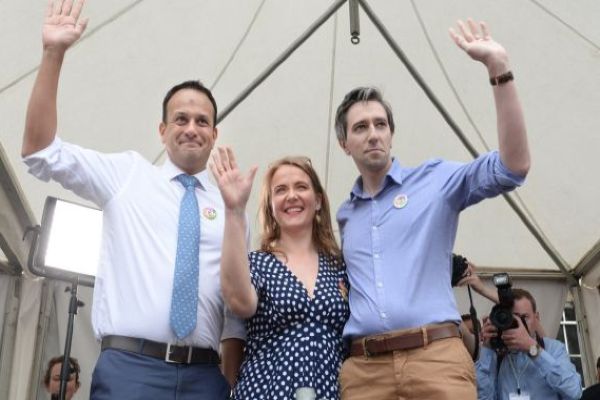 It's also understood the process will require two or more GP appointments, each of which will be more expensive than a typical consultation.
Abortion pills, which are expected to be used in the vast majority of cases, will come under the drugs payment scheme, which sets a limit of €134 a month per household for any prescribed drugs or medicines.
As set out in the Government's draft heads of a bill published prior to the referendum, women will be able to request an abortion through a GP or primary care service such as the Well Woman Clinic.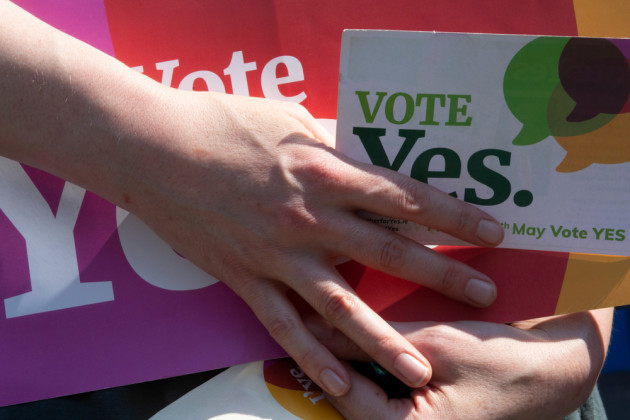 After the initial appointment, they'll be required to wait for a 72-hour "consideration" period. Once this time elapses, they'll return to their doctor for a second consultation where the drug will then be dispensed.
The expected legislation will make abortion available for women who are no more than 12 weeks pregnant. Women won't have to give a reason for their decision and will need a GP to clarify that they are not passed the twelfth week of pregnancy.
Termination will be allowed past 12 weeks if:
The woman's health is in danger or her life is at risk

The foetus has not reached viability

It is appropriate to carry out the termination of pregnancy in order to advert that risk
As it stands, Irish women who seek abortion services in UK must pay upwards of €510 for abortion pill treatment and €570 for surgical abortion, before factoring in the price of travel.