'A wake-up call': Ed Sheeran on his battle with substance abuse
He touched momentarily on the subject of substance abuse during his appearance on BBC's Desert Island Discs in May, but there was no doubt Ed Sheeran was keen to gloss over the topic as swiftly as possible when host Kirsty Young sought to learn more.
However, it looks like the 26-year-old may now be in a place where he feels comfortable to discuss his past issues.
While being interviewed by Jonathan Ross for the upcoming episode of the latter's chatshow, Ed elaborated on his experience, and admits that he fell victim to the same pitfalls as many stars that went before him.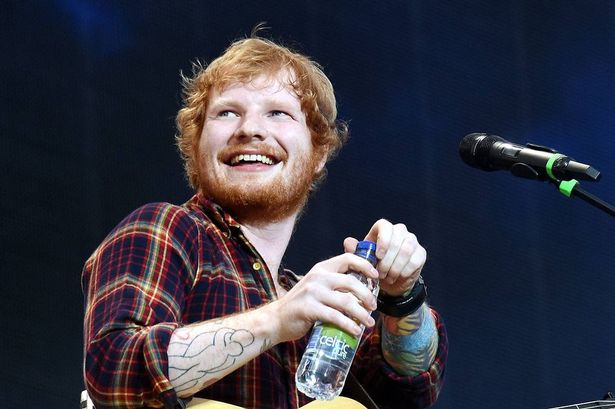 "I think you need to, when you get into the industry, adjust to it — and I didn't adjust because I was constantly working on tour," he reasoned.
"And all the pitfalls that people read about, I just found myself slipping into all of them. Mostly, like, substance abuse. I started slipping into it, and that's why I took a year off and buggered off."
According to the Thinking Out Loud singer, who recently sustained injuries to his arm in a traffic collision, it took the intervention of others to help him realise there was an issue.
I didn't really notice it was happening. It just started gradually happening, and then some people took me to one side and were like, 'Calm yourself down'."
"It's all fun to begin with, it all starts off as a party and then you're doing it on your own and it's not, so that was a wake-up call and taking a year off."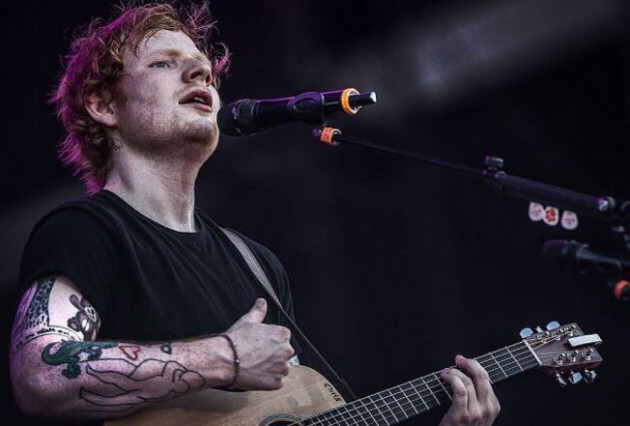 Acknowledging how these issues have the capacity to ruin a person's career, Ed turned his attention from the social aspect of his profession to the work itself.
"I focused on work, and I can't work under the influence, I can't write songs under the influence, I can't perform under the influence."
"The more I worked the less [that happened]. I've worked my whole life to get to where I am and you can't lose that over something that you do in your spare time."