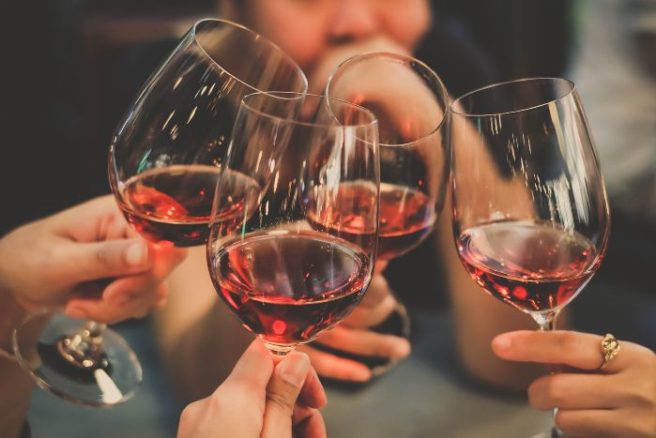 A terrace and flights of rosé? This Dublin restaurant has us sorted
Wilde restaurant has quickly become our new favourite spot this summer. For the month of June, they've launched a beautifully curated, indulgent rosé menu. It's all about those summer wines and summer vibes.
Their covered gardened terrace is just the place to enjoy a refreshing rosé and elegant wine tasting experience.
The best part is that you can find your perfect rosé by sampling the delectable ones available in their Flight of Rosé. It's just €15 for three 75ml glasses of these gorgeous wines.
The three unique tasting selections include the celebrity favourite Whispering Angel, a light and fresh rosé with a white peach expression; M de Château Minuty, a citrusy rosé with a rounded feel; and Le Bijou, elegantly balancing aromas of wild strawberries, citrus and flowers.
These three wines all come from France, with a special focus on the home of rosé, Provence.
You'll learn all about these exquisite wines while relaxing on Wilde's sunny, 1930s inspired terrace.
The three delicious rosés are also available as single glasses or chilled bottles.
And for those of you who love your spirits, there are two limited edition artisan cocktails being served up on the terrace, too: the sweet Cherry Blossom G&T and the lavish Rosé Spritz, both perfect for this season.
However, as we all know, any time is rosé time! Wilde is the perfect place to indulge.