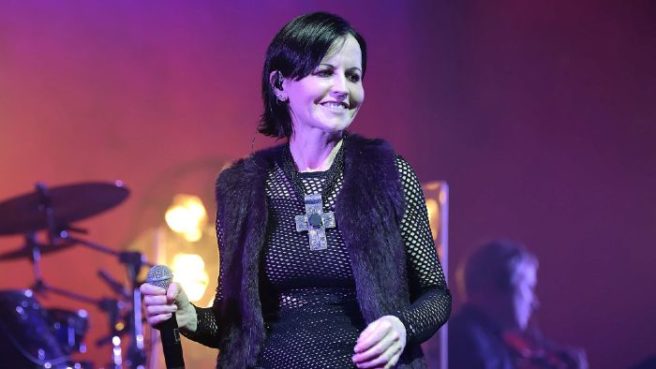 A public wake for Dolores O'Riordan is being held in Limerick today
Fans of the late Dolores O'Riordan will pay their last respects at a public wake due to be held in Limerick this afternoon.
Large crowds are expected to gather between 12.30 and 4pm, as the body of The Cranberries' singer lies in repose at St. Joseph's Church, O'Connell Avenue.
A heartbreaking statement released on Monday confirmed that the singer, age 46, has been found dead in a London hotel room.
Ite read: "Irish and international singer Dolores O'Riordan has died suddenly in London today."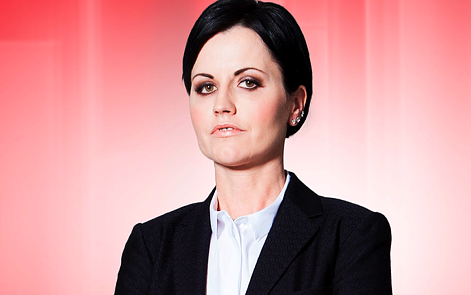 "She was 46 years old. The lead singer with the Irish band The Cranberries, was in London for a short recording session. No further details are available at this time."
"Family members are devastated to hear the breaking news and have requested privacy at this very difficult time."
Dolores' body will be removed to Ballybricken, ahead of funeral mass on Tuesday at St Ailbe's Church.
She is survived by her three children, Taylor Baxter Burton, Molly Leigh Burton and Dakota Rain Burton.