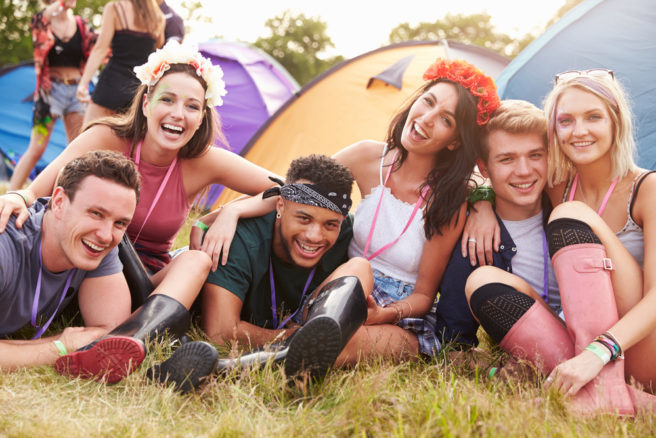 9 gas Irish festival tweets to pump you up for the season ahead
With the evenings getting longer and the weather becoming a mixture of #CostaDelIreland and #RIPIrishSummer it can only mean one thing…festival season is upon us. From flower crowns, to jorts (that's jean shorts for anyone who wasn't sure) and festival weather, we discuss it all on Twitter every year.
The most Tweeted about festivals in 2017 were:
1. #EP
2. #Longitude
3. #INDIE17
4. #FF17
5. #BodySoul17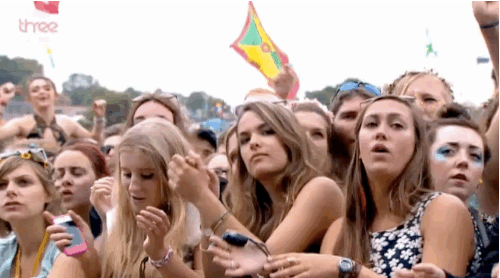 Funny moments, emosh moments and everything in between have been Tweeted in past years. Twitter has put together some of the funniest Tweets from festivals past to get you excited for a summer of fun. Whether you want to share your two cents about the line-up, or be entertained through your FOMO … Here's to more hilarious Tweets to come this festival season!
Checking out the line-up be like…
Going through the #ElectricPicnic acts like… pic.twitter.com/xude3d93Fz

— Shane Costello (@shanecostellos) March 23, 2017
If you need tips on packing efficiently take lessons…
Either on his way to work or to @epfestival with his little rucksack #EP2017 pic.twitter.com/EddM5eLERR

— Ruth Scott (@ruthscott) September 1, 2017
But make sure to bring every type of footwear you may you need…
#INDIELaunch all festival weather conditions covered when packing for #Indie15 #Indiependence pic.twitter.com/RvKTsAwHwJ

— Kismet (@Kismet80) February 20, 2017
And for the love of god don't forget the essentials…
"I really should of brought a tent"

overheard at body and soul

— rossy (@EntryLevelHippy) June 18, 2016
The concern is real when you realise your tent isn't all that waterproof..or may even be nicked!
Concerned for my tent at body & soul festival in this atrocious weather. Oh, and my friends I guess.

— Daves for Repeal (@dearbongo) June 19, 2016
Try find it in your heart to help a hun in need.
D4 Girl at Electric Picnic bemoaning the lack of places to plug in her hair straightener – 'It's not very "electric" is it?' #ElectricPicnic

— Overheard in Dublin (@OverheardDublin) September 2, 2017
Keep an eye out for some celebs…
a candid pic of me and my good friend Miriam O'Callaghan getting our lives at Chaka Chan at Electric Picnic yesterday pic.twitter.com/0V3pm7xnzH

— Peter (@POBHerty) September 4, 2017
You'll be spoiled for choice with the food so choose wisely.
Pint. Miso soup. Packet of Kings #EP2015 pic.twitter.com/7lGxc1y8qo

— Alan Mulvey (@al70) September 6, 2015
But best of all – share the love…
#EP2015 #ElectricPicnic and then they all lived happily ever… pic.twitter.com/3BlA1DpPIT

— Aoife, Repealed (@LittleMissAoife) September 7, 2015