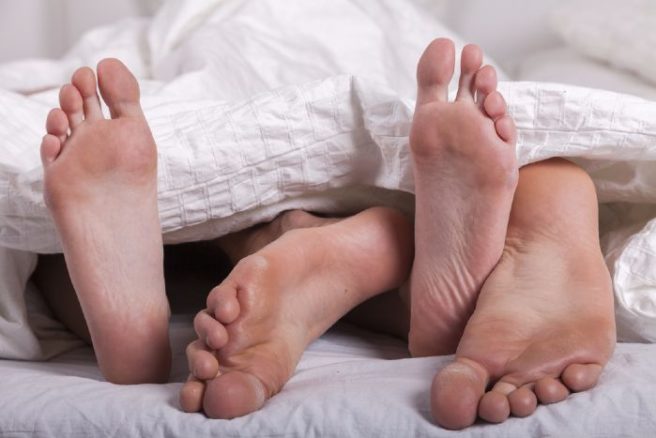 5 reasons why Valentine's Day and IRISH people just don't really mix
Look, when it comes to the grand gestures, us Irish fall a little short.
It's far from public declarations of love we were reared, so it's no real surprise that when it comes to Valentine's Day, we tend to feel the pressure.
While we might happily slur sweet nothings into our other half's ear after a night on the tiles, choosing a card, picking a restaurant and going hell for leather in the bedroom simply because we're midway through February is just a little too much for many of us.
And here, ladies, are just five reasons why the great Irish public and Valentine's Day don't always mix.
1. We refuse to play by the rules
When it comes to love, us Irish definitely don't colour within the lines, and we'll be damned if a nappy-clad angel is going to tell us how and when we should get down and dirty with our other half.
In fact, a survey conducted by the good folk at Durex established that 23% of couples say they prefer to engage in spontaneous acts of romance rather than abiding by the tradition, and 18% admit that their partner generally doesn't want to embrace the day.
Sounds about right to us.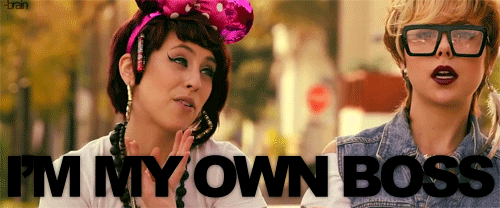 2. We can spot a swizz a mile off
There are few women at SHEmazing! HQ who would thank their partner for a seven-foot teddy-bear clutching a satin heart because… well… we know a money-making scheme when we spot one.
And it turns we're not the only ones, with 70% of Irish people admitting they think Valentine's Day has become too commercial.
We hear ya, friends.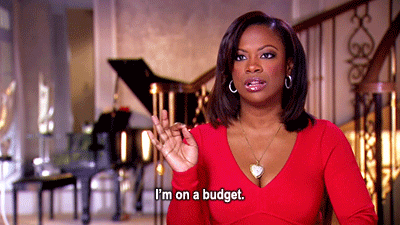 3. We're a contrary bunch
For such a small nation, we're known the word over for our creativity (and sporadic contrariness).
Railing against lazy stereotypes and tedious cliches is our thing (when we feel like it), so it's no real surprise that 58 per cent of us refuse to join the masses and celebrate our relationships just because we've reached February 14, is it?
We'll get romantic on our own count, and nobody else's.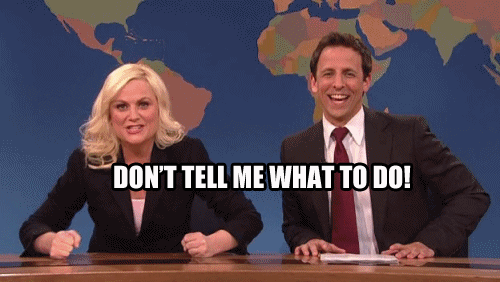 4. We do things in our own good time (thank you very much)
36 per cent of Irish couples surveyed admit that they shun Valentine's Day celebrations simply because there's just too much damn pressure.
And if you've ever spent time in a stuffy, over-crowded card shop on February 13, you'll know exactly what they're talking about.
Taxi!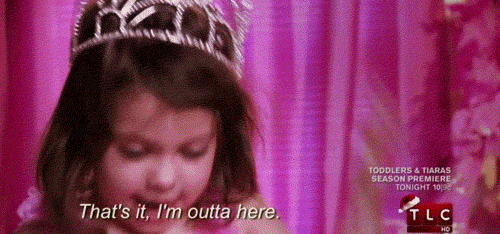 5. We can't make up our damn minds
Despite insisting it's a money-making, pressure-filled day created to instil angst in couples the length and breadth of the country, more than half of us admit we'd still be disappointed if our partner didn't mark the day. Typical.
Do we want a dinner out? Yep. A weekend away, perhaps? Oh, you know it. And more than a little rough and tumble in the sack? Obviously.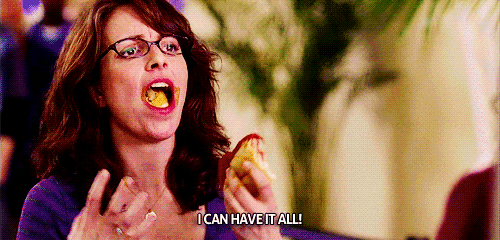 Our advice in this case? Stock up on vino, eats and Durex treats, and have yourself a night to remember…