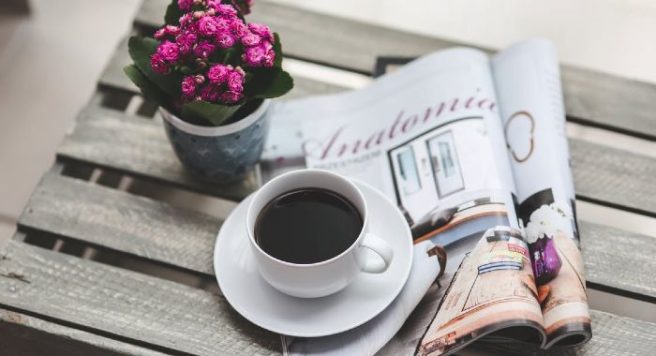 5 books to read if you want to work your way up in the fashion industry
As glamorous as it sounds, working in fashion is no walk in the park.
It's not all about the glitzy events or the red carpets. It's about creative ideas, concepts, and working seamlessly with designers, photographers, stylists, hairdressers, make-up artists, and models.
So, whichever route you want to take in the industry, we'd suggest you read one (or all) of these books:
Garance Doré began her fashion journey as a blogger, and then made her way into the photography and illustration business.
In her book, there's a mix of stories, career advice, and of course, her gorgeous illustrations.
If you've ever heard of @dknyprgirl, then you need to read this book.
Aliza shares her personal stories about working in one of the biggest fashion houses, and gives you tips on how to build your own personal brand.
If you still think the fashion industry is glamorous, then read this book.
Amy takes her readers behind the scenes of Cosmo, and writes about her (difficult) climb to the top.
This little compact book is well illustrated and would be perfect for reading on your commute to college or work.
If you're working in the industry (or want to), then you'll need to know various terms and a bit of history, so this is the perfect place to start.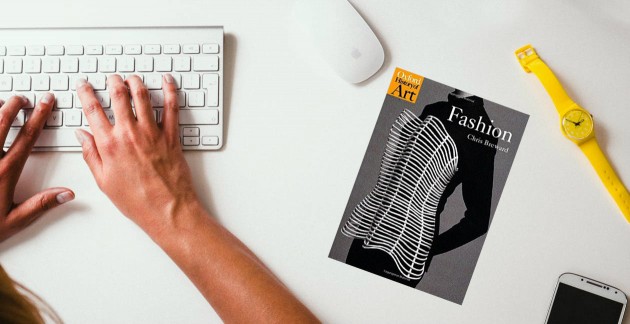 Whether you want to be a designer or not, this book gives a great insight into the industry.
Mary gives advice about creating your own fashion label, drafting business plans, hosting runway shows and basically everything in between.
Oh, and while we have you; don't forget to have your say in the inaugural SHEmazing Awards this May! It's time to vote, and you can do it right here!