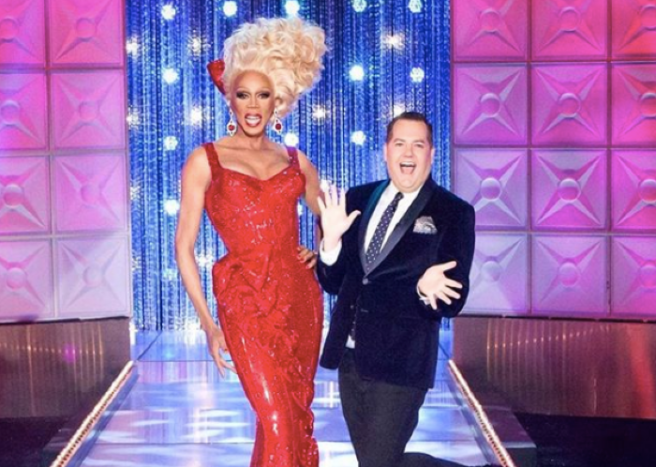 2018 claims another love victim: Ross Mathews is now single
This year has seen some extremely high profile splits, but this is one we thought we would never be writing about.
Sadly, something is in the air in 2018 and love is just dying out all over the place.
This time, Ross Mathews and Salvador Camarena called time on their relationship of 10 YEARS.
The RuPaul's Drag Race judge announced the news via Insta.
"After nearly ten years together, Salvador and I have decided that the time has come to part ways," he penned.
However, throw away the popcorn as the break-up hasn't given us any juicy drama, and Ross explained that they're keeping their split classy.
"This split is amicable and filled with kindness, compassion and a genuine love for one another. As we go forward, each of us feels as if he has a cheerleader in our corner – a family member for life."
"We are happy. Thank you all for your well wishes and love," he finished.
The reason we are so shookth by their decision to end the relationship is that last year there were talks of starting a family.
Ross told the HuffingtonPost that: "I feel like I've been married and raising my career. I'm ready pretty soon to think about having some babies."
The pair first started dating in 2008 and though we are happy for both of them that they're ready for this new chapter, we are low-key devastated.