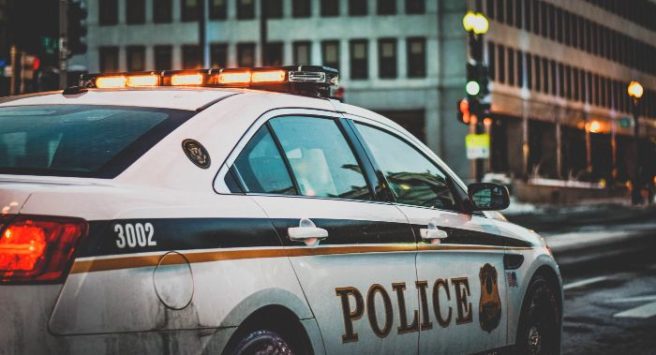 2 dead and 19 injured in school shooting orchestrated by student
Two people have been killed in a mass shooting at a school in Benton, Kentucky.
Both of the deceased victims were aged 15.
19 others have been injured in the shooting, 14 of which sustained gun shot wounds on the grounds of Marshall County High School.
Tragic shooting at Marshall County HS…Shooter is in custody, one confirmed fatality, multiple others wounded…Much yet unknown…Please do not speculate or spread hearsay…Let's let the first responders do their job and be grateful that they are there to do it for us…

— Governor Matt Bevin (@GovMattBevin) January 23, 2018
A 15-year-old male student was arrested at the scene, said Kentucky Governor Matt Bevin.
He will be charged with murder and attempted murder.
'This situation was interrupted, there is no way of knowing how far it would have gone.' Lt Michael Webb told The Mirror.
A statement from Gov. Bevin regarding this morning's events in Marshall County: pic.twitter.com/0n0cxgJkvi

— Governor Matt Bevin (@GovMattBevin) January 23, 2018
The school was placed on lock down and the premises was evacuated.
'They was running and crying and screaming,' local business owner Mitchell Garland told the Associated Press.
'They was just kids running down the highway. They were trying to get out of there.'