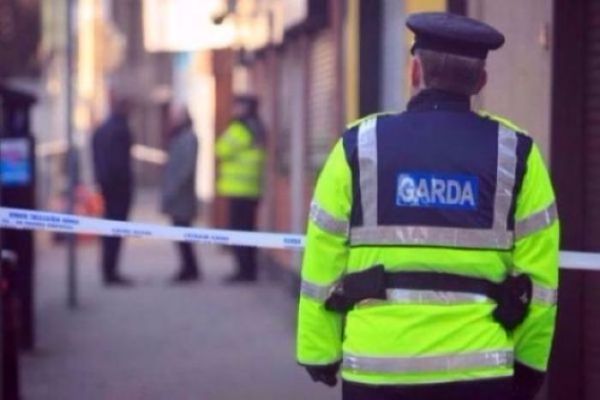 15-year-old struck by car in north Dublin released from hospital
A 15 year-old-boy was mowed down outside Blanchardstown Shopping Centre yesterday in a paved area reserved for pedestrians, the Independent.ie reports.
Just before 5pm, the black BMW 5 Series car knocked down the teenager, stopped, and turned back around to drive out of the pedestrian area. The boy remained motionless on the ground.
The youth was taken to Temple Street Hospital after sustaining a leg injury, but has since been released.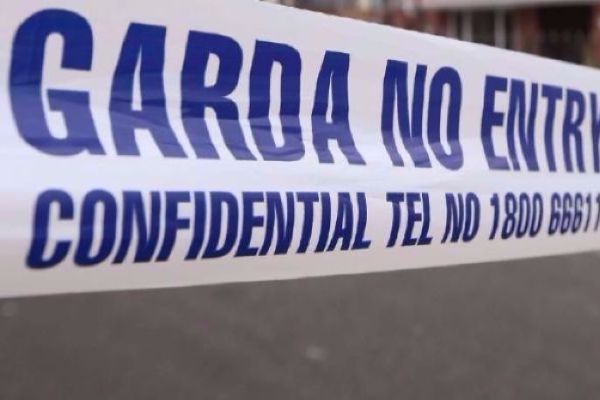 Gardaí hunted for the car and the driver, who fled the scene.
Anyone who witnessed the incident or has information on the hit-and-run is asked to contact Gardaí at Blanchardstown Garda Station.