'You can do it' Dominique Meehan urges rape victims to come forward
The woman at the centre of a rape trial has spoken of her elation over the sentencing off her rapist, 28-year-old Keith Hearne of Allenton Drive, Tallaght.
Dominique Meehan, who waived her right to anonymity, spoke to The Independent following Hearne's conviction and sentencing yesterday, saying that the harrowing ordeal has utterly changed her life.
Dominique was volunteering at the ArcadeCon gaming convention at the Crowne Plaza hotel in Blanchardstown on July 4, 2015 when she was attacked by Hearne.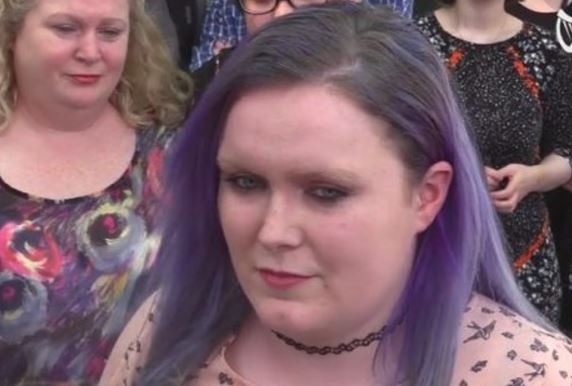 The court heard that the defendant falsely imprisoned Ms Meehan in a meeting room and threatened to break her neck, only stopping the attack when another conference worker entered the room.
"This is a massive weight off my shoulders. I don't think I've ever been so close to crying, but for a good reason. I'm ecstatic," Ms Meehan said outside court.
"The reason I'm waving my anonymity isn't for popularity, it's for people to know that coming forward to say you were raped is a good thing and you can do it."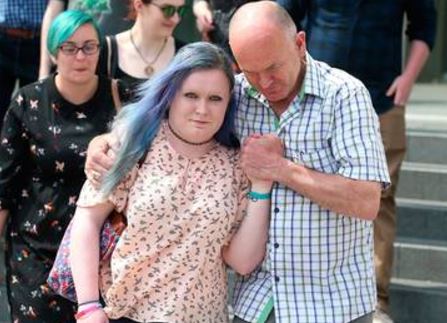 Revealing the extent of her trauma,. Ms Meehan explained that the attack two years ago has left her in a heightened sense of anxiety.
"My whole life has been impacted. There is no ifs, buts and ands about it, nothing in my life is the same any more."
"I have to treat every day like someone is going to rape me. I am constantly on alert," she added.
The courtroom erupted in applause yesterday as Hearne was convicted and sentenced.