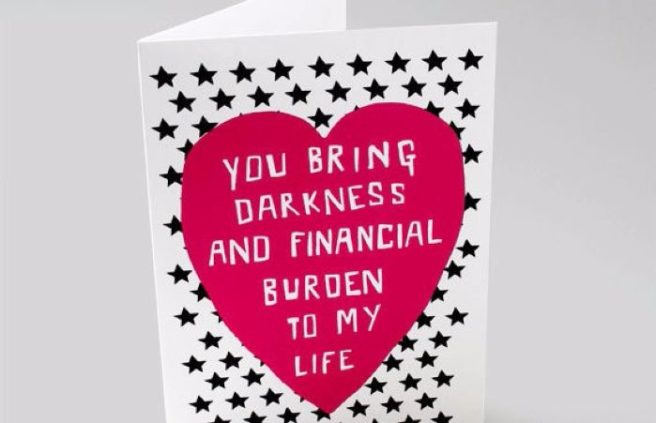 10 anti-Valentine's cards for people who are SO DONE with V-Day
Valentine's Day isn't for everyone, and single or taken, some people just can't stand the cringe.
We'd much prefer to receive these gas paper tokens of love than a proper sappy love note.
Here are our favourite anti-Valentine's cards, we'll take all 10.
1. This one, for those who don't do cringe.
2. And this one, for those who want to get straight to the point. Perfect for a friend with benefits.
3. This absolute gem, for couples who have hit the 'I love you but sometimes I want to kill you' stage.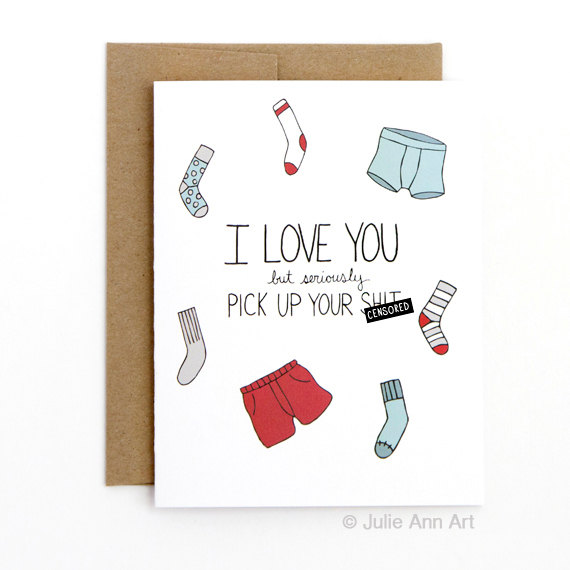 4. This one is for the perpetually pessimistic.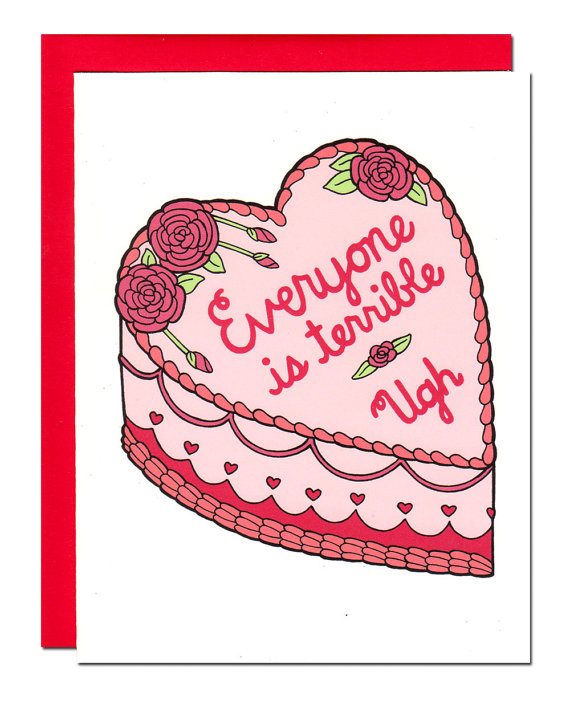 5. This one sums up the sentiments of the non-gift exchanging couple.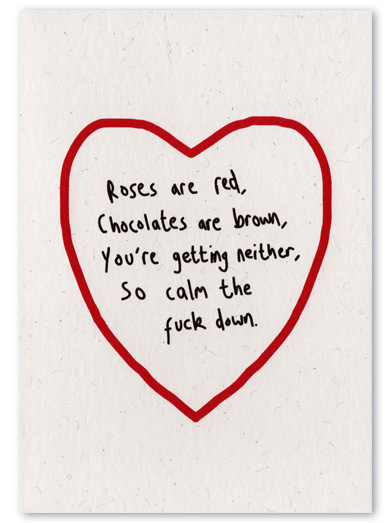 6. This one, which tells the tale of the highest expression of love, the mythical shaven leg.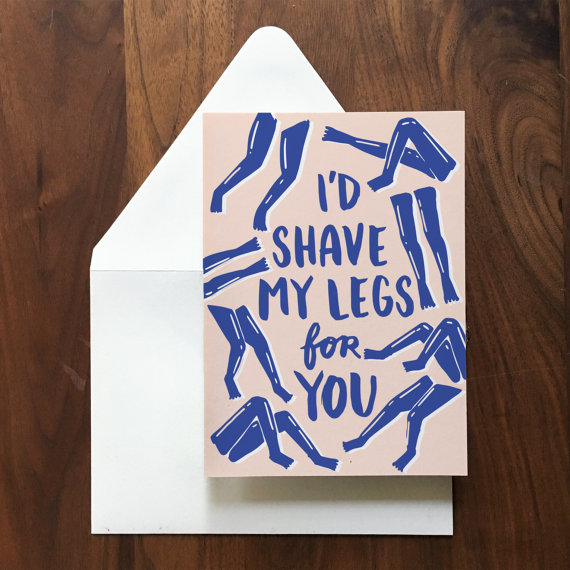 7. This one, which accurately portrays the depths of our dark souls.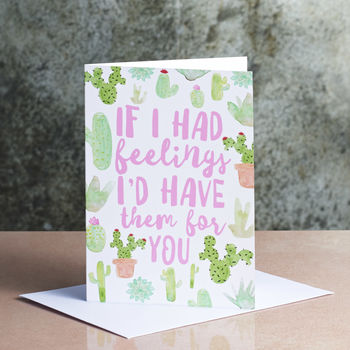 8. For the Luna lover in your life, this card is actually kind of cute but still non-traditional.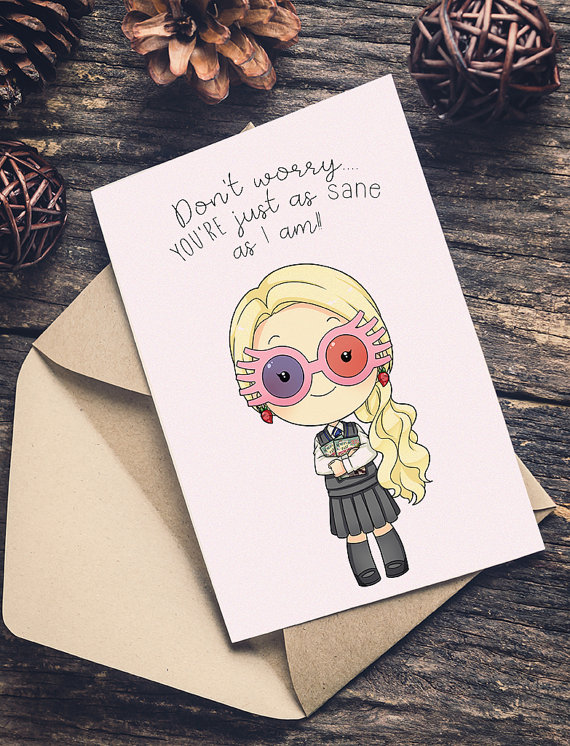 9. Hipster boyfriends rejoice, this to-the-point card may be en route to you.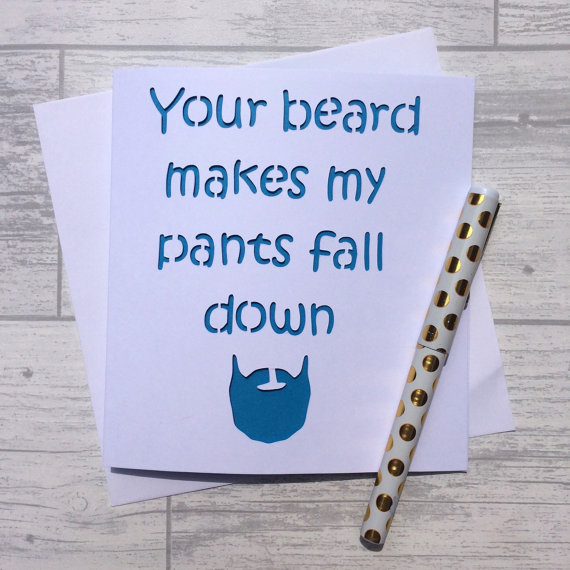 10. And lastly, this beauty of a card, which marries our love of unicorns with the realities of dating us