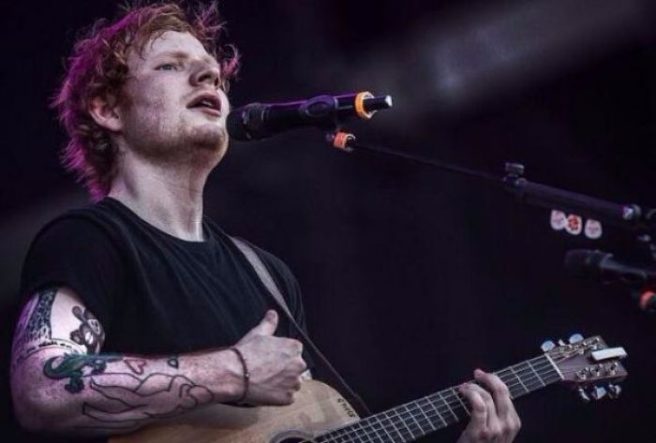 'Zero ambition': Ed Sheeran says fatherhood will signal end of career
Over the course of the last seven years, Ed Sheeran has absolutely dominated the international music charts, securing himself countless accolades in the process.
Catapulting into the public's consciousness in 2011 with the release of his debut single The A-Team, there's no denying the phenomenal trajectory of the British singer's career.
And while die-hard Ed fans may anticipate the release of numerous future albums, it seems the 26-year-old isn't quite as sure of that.
Ed, who announced his engagement to girlfriend Cherry Seaborn on Saturday, recently revealed that he expects his ambitious streak to dissolve somewhat once the couple decide to start a family.
Speaking to The Daily Star, the Shape of You singer admitted: "My ambition is going to go to zero as soon as I have kids."
Reflecting on his current priorities, the Grammy Award-winning artist suggested that they will all undoubtedly take a back seat once he becomes a father.
"I'm going to be like, 'I do not really care anymore as I have another life to take care of'." he said.
"It is totally understandable because you have children and your ambition shifts to be like, 'I want to be a good father.' he added.
Watch this space…