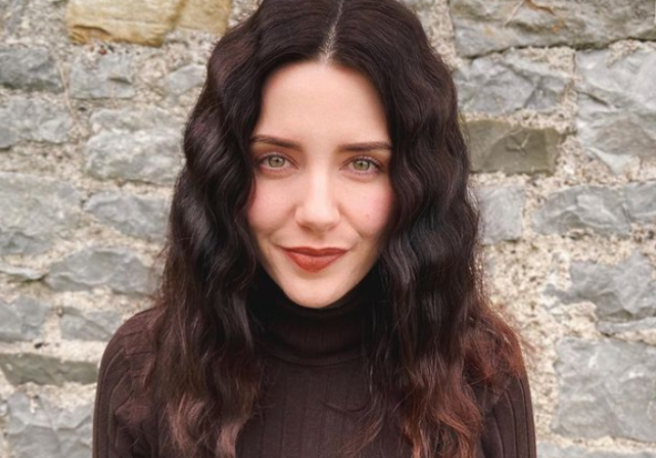 YouTuber Melanie Murphy offers advice for newly engaged couples
Melanie Murphy has opened up about how her and her husband's relationship has been since welcoming their second child into the world while he is working long-haul flights, and has shared advice for newly engaged couples.
The Glass Houses author gave birth to her second child, a daughter, in January and has been open about juggling life with a toddler and a newborn while her husband works as a pilot.
Melanie took to her Instagram Stories to answer any burning questions her followers had for her, with one of them being, 'How's your relationship with your husband now after baby no.2 and him working?'.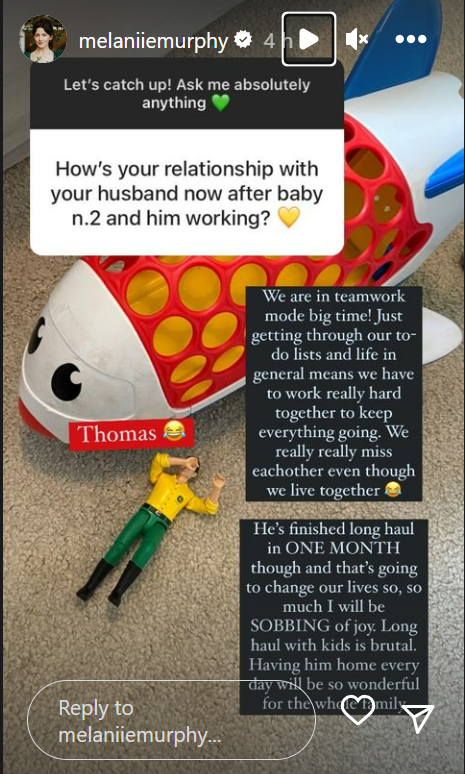 The Irish YouTuber explained, "We are in teamwork mode big time! Just getting through our to-do lists and life in general means we have to work really hard together to keep everything going".
"We really really miss each other even though we live together".
"He's finished long haul in ONE MONTH so that's going to change our lives so, so much I will be SOBBING of joy", she lovingly added.
"Long haul with kids is brutal. Having him home everyday will be so wonderful for the whole family".
Murphy was then asked for advice for newly engaged couples as she recently tied the knot to her husband Thomas.
Melanie shared some wonderful tips that would be useful for any couple to follow.
"Ask the other 'how are you?' at least once a day, every day. It's really easy after a few years together to presume the other person will simply tell you how they feel or what they are thinking about".
She continued, "But life can get in the way and it's important that you BOTH feel/ know what's going on with you and is willing and excited to listen, to comfort".
The If Only author and her husband Thomas have been together since 2017 and got married in a small ceremony in March 2020 due to Covid restrictions. They went on to welcome their first child, a son, in September of that year before having their baby girl this year.