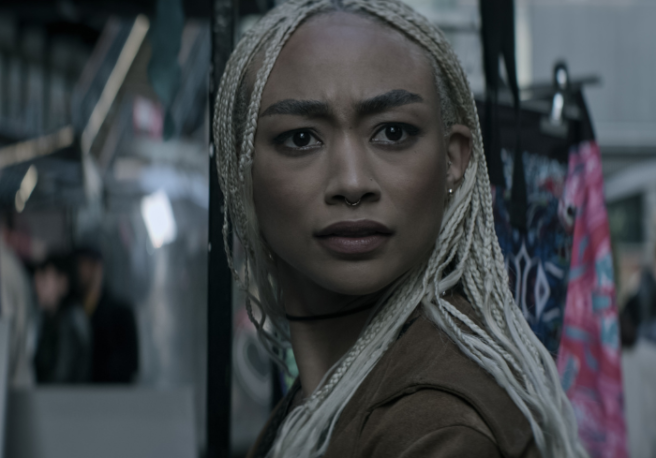 'You' star Tati Gabrielle shares unusual theory for Joe's demise
Tati Gabrielle has shared her thoughts on how she wants You's Joe Goldberg to meet his demise!
The actress, who is best known for playing single mum Marienne in the hit Netflix series, spoke to Us Weekly earlier this week following the success of the show's recent fourth season.
During their chat, Tati revealed her unusual theory on how she thinks the story of Penn Badgley's Joe should end.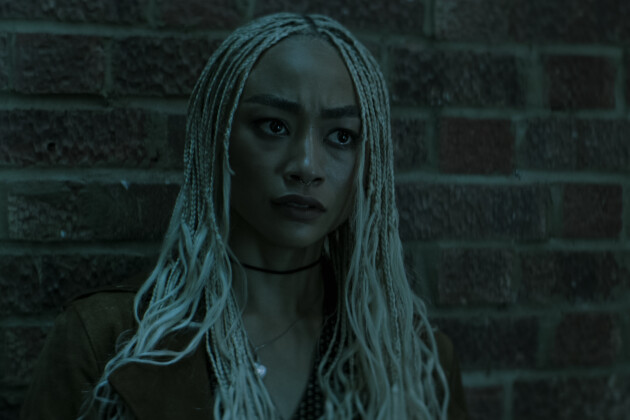 "I would love for Henry to somehow be a part of Joe's demise," the 27-year-old teased, referring to Joe's young son.
"I think that that would just be really interesting in a full circle sort of way," she continued. "Because what started Joe on his murderous sort of kick was the fact that he killed his father or killed his mother's significant other. So that would be really interesting."
Tati also admitted that she doesn't want Joe to be killed off. "I would love to see him actually be prosecuted and be locked away in a cage for the rest of his life," she detailed.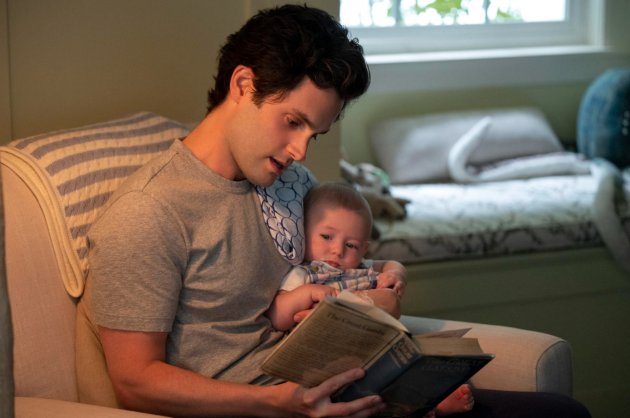 "Because I also think that everybody's like, 'He needs to die.' And death is too easy of a punishment. Like if anything, that's almost a gift. Especially for Joe," she added, noting prison would be a "more fitting punishment" for the serial killer.
Those who have finished watching You's fourth season will know that Tati's character Marienne survived Joe's wrath and made it back home to her daughter. However, does she think Marienne will seek revenge?
"I think [I] want revenge for Marienne, but I don't think that Marienne is a vengeful person," she exclaimed. "She would want to seek justice because I don't think that it sits right in her spirit that he's gotten it away with it again."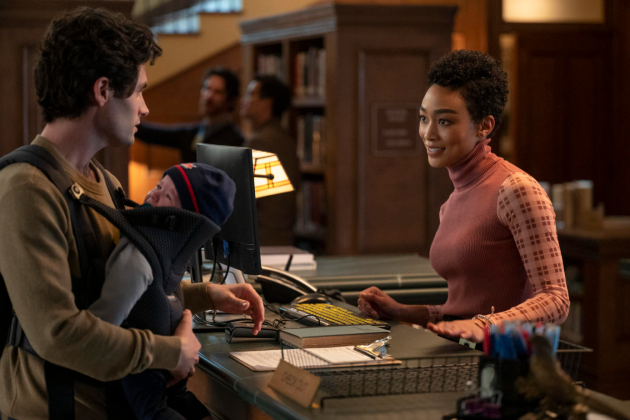 "That he's out there and to know that his mind has broken completely at this point. [She would be] afraid of any other woman or any other person that could be out there that could be his next victim," Tati theorised.
But will Marienne get her justice? Well, You has not been renewed for a fifth season as of yet, but hopefully we will have an answer soon!