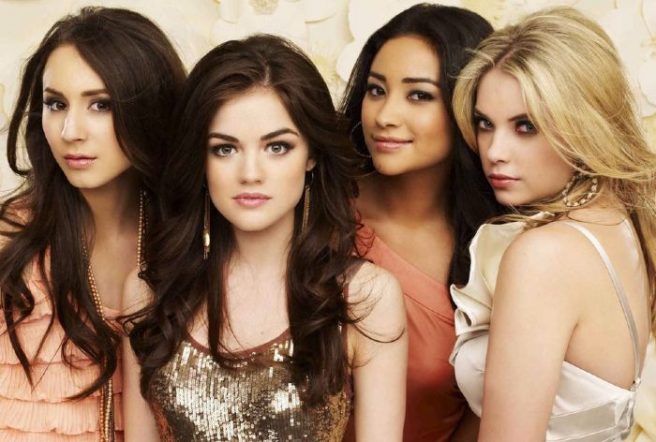 YAS! Pretty Little Liars might not be over just yet, says its creator
Pretty Little Liars is about to embark on its final season (*sob*) but the adventures of Aria, Emily, Spencer, Hanna and Alison might not be over just yet.
The final ten episodes of the Rosewood show are set to air in April, but filming on the TV show has officially ceased.
However, creator I. Marlene King managed to get all of our hopes up after she revealed that there might be a PLL reboot in the far off future.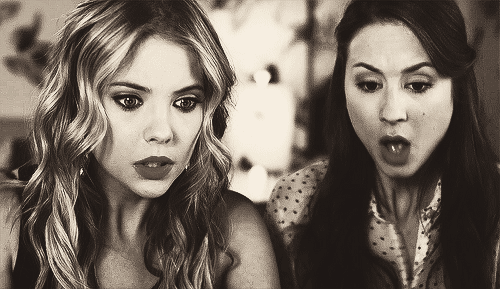 "I feel like we'll find a way to bring these characters and this world back together at some point in time," she told TV Line.
"We will bring back this cast and girls together at some point in time. Maybe not in two years but soon."
The shows creator also shared a few sneaky insights into the upcoming season.
She shared that he last season is about a board game created by A, which the girls are forced to play.
"The stakes are incredibly high," King teased.
There will be a one-year time jump before the show ends, and there will be a musical episode included in the final 10.
Haleb fan? Well you're in luck: "The couples who are meant to be together will find their way back together," said King.
We're more excited than ever for the final season!