Wondering where to get those 90s photo filters? Look no further
I you're a frequent peruser of social media, you may have noticed an emerging trend.
The 90s are back when it comes to the style stakes, and it seems that our fave bloggers are tainting their Insta snaps with a very retro feel.
— Zoella (@Zoella) March 26, 2018
From mega-bloggers like Zoella to smaller 90s fashion accounts, the aesthetic goal is to make your photos look like you just developed them off a disposable camera you found from 1993.
There are a number of apps that you can use to achieve the look, but we've whittled it down to the two influencer-approved favourites.
Lomograph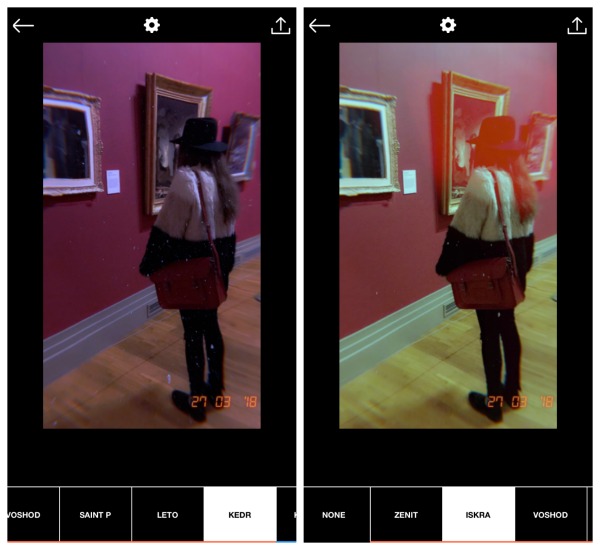 Lomograph allows users to add a number of different filters to snaps to created that vintage feel.
There are a number of different filter options which cast a multitude of colour schemes onto the snaps, as well as speckles and blurs.
From light leaks to water spots and distortions, if you want your pic to look like it was taken on a Polaroid back in the day, this is the app for you.
HUJI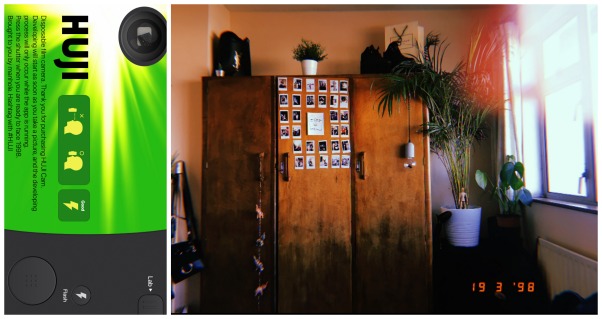 If you yearn for the days of the disposable camera, HUJI is about to make all your dreams come true.
The app adds a seriously nostalgic filter to smart phone snaps. You can choose to remove or keep in the light leaks, and if you want to give it that authentic 90s feel, you can add a date from any era to the watermark, or take that off completely too.
Both of the aforementioned apps are completely free from the app Store.
Happy snapping, 90s kids.
Feature image: Instragram / Joana G Queiroga M Moreira