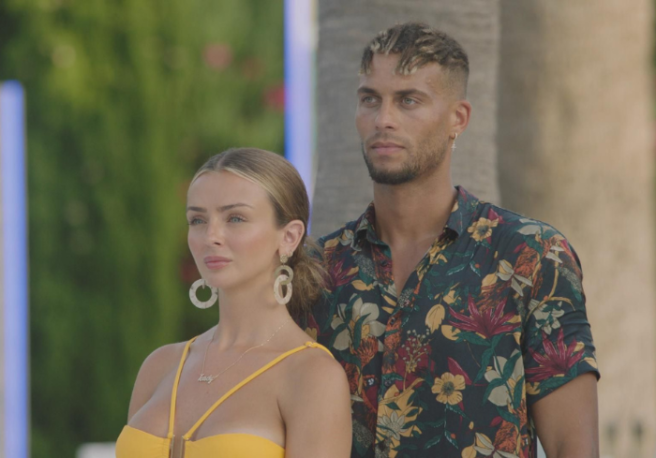 Woman behind breakup of Ouzy See & Kady McDermott breaks silence
The woman at the centre of Ouzy See and Kady McDermott's breakup has spoken out against recent claims Ouzy made about her.
The Love Island couple previously announced on July 8 that their romance had come to an end.
At the time, bombshell Kady stated: "Sadly late last night Ouzy's behaviour and actions from the 30th July were brought to my attention," adding that she was "definitely not prepared to start a relationship off on this foot".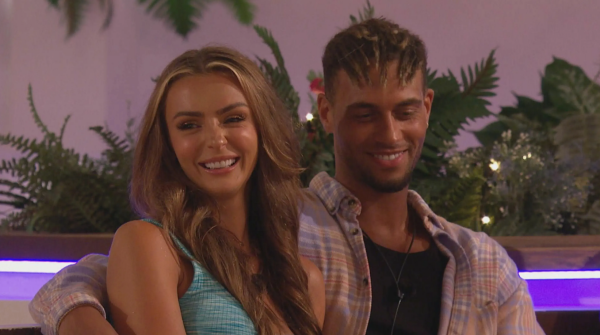 It was then revealed that the Scotsman had spent two nights at a hotel with a girl named Alicia, shortly after being dumped from the Love Island villa.
In an interview with MailOnline earlier this week, Ouzy spoke up about the situation.
"I just want to clear it up, I was in the wrong. I can understand why Kady was upset, the girl [Alicia] set me up, she came to the hotel and I had never done anything with her," he insisted.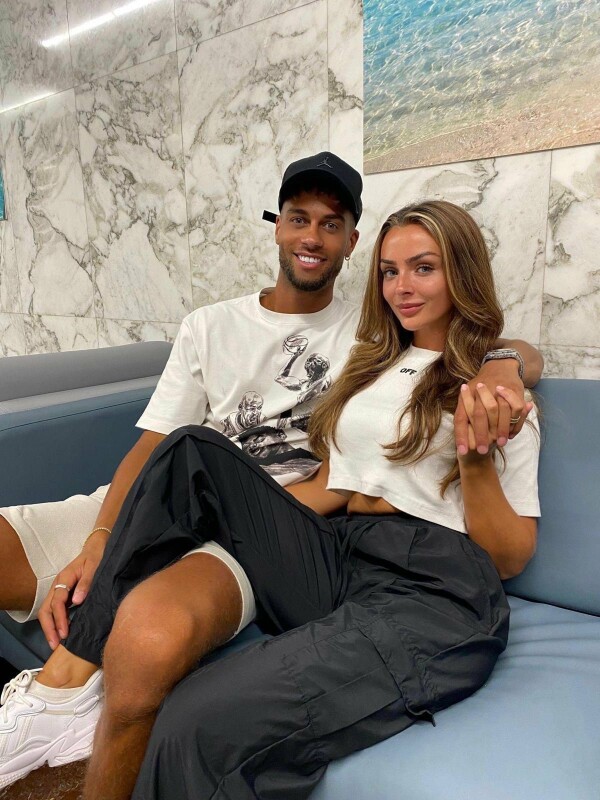 The 29-year-old went on to confirm that he had previously encountered Alicia in London.
"There was no romantic connection though. This girl's friends were all posting about it on Twitter and it was muggy and it looked bad on Kady's side. But I never had a romantic connection with her," he admitted, before reiterating: "I was set up a little bit and it's not all true."
Now, Alicia has taken the opportunity to respond to Ouzy's claims that she 'set him up'. Taking to her Instagram stories, she penned: "Imagine thinking you're important enough to be set up. It's always easier to find an excuse or shift the blame to someone else. Accept responsibility for your actions."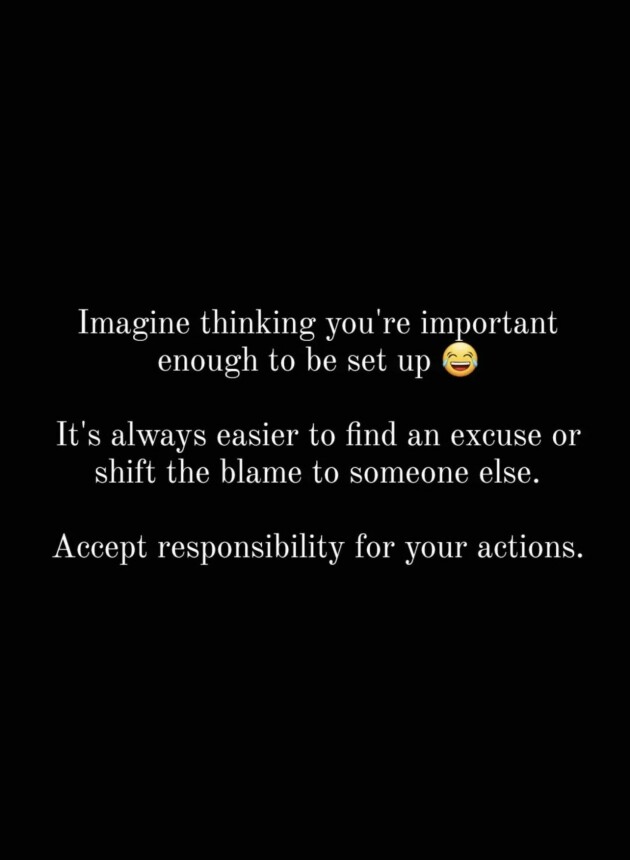 Alicia also chose to reshare a quote on her Instagram page, which read: "Y'all better stop choosing sides without knowing the true story. You'll be surprised how dirty some people are! People create situations and play victim all the time."
Ouzy has yet to respond to Alicia's counterclaims.