Winter is coming: Sleet and snow could be on the way tonight
If you still haven't gotten that huge winter coat down from the attic, now would be the time.
According to Met Eireann, the weather is about to take a turn for the worse, with temperatures plummeting and widespread rainfall across the country.
Last night saw heavy rainfall across the country, which today brings risks of localised flooding.
Heavy rain & localised flooding at first, windy in E. Mild over Munster &Leinster with midday temperatures of 9 to 13C, but quickly turning colder. Colder elsewhere,rain possibly turning to sleet,highs 3 to 6C. Rain easing into this aft across all but E counties. pic.twitter.com/lnFv2g35Lh

— Met Éireann (@MetEireann) November 22, 2017
Today could see sleet falling on colder counties, as the weather drops to as low as 3 degrees.
Temperatures are set to hit 0 degrees tonight, with frost being a risk to sheltered areas.
'A few sleet and snow flurries possible over the hills and mountains of the north and northwest,' says Met Eireann.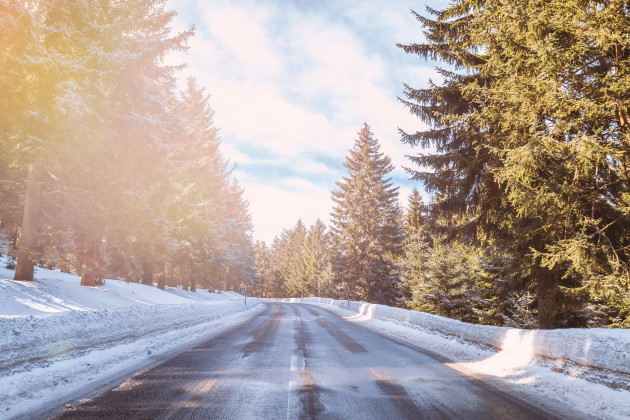 'Frost too, mainly for sheltered areas.'
'Lowest temperatures of 0 to 3 degrees Celsius.'
A status yellow rain warning will remain in place until tonight for Munster and Leinster.