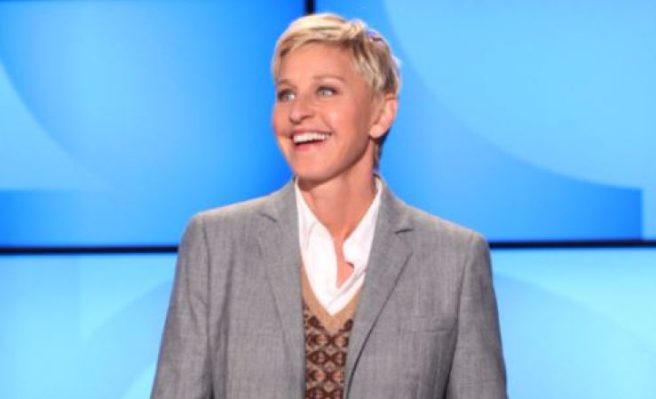 'Why God, why?' Ellen DeGeneres shares a photo of her teenage self
If there's one thing we love in this life, it's throwback photos.
And when they belong to some of our favourite stars, they're even more enjoyable, so big thanks to Ellen DeGeneres who treated her millions of followers to a shot of herself at what can only be described as everyone's most awkward age.
Sporting short, auburn curls and looking decidedly uncomfortable, Ellen forced a smile, and reminded us why teenage years are so damn uncomfortable.
"In honor of Season 15, here's a photo of me when I was just about 15 (why God, why?!)" she wrote in the same anguished tone we reserve for our own teen photos.
"Now I wanna see yours. Post a photo from when you were 15 with #ellen15 and you just might see yourself on my show next week!" she encouraged in the post which has racked up more 645,000 likes since its upload last night.
Landing on the post with glee, one follower wrote: "Talk about a glow up" while another added: "For a split second I thought this was a pic of the kid from Stranger Things."
Ellen, we literally adore you.