When Harry met Charlotte
At last! Prince Harry has been introduced to the royal cutie, his niece Princess Charlotte of Cambridge.
With the Duchess going over her due date by about ten days, her brother-in-law missed the opportunity to meet the newest addition to the family before he departed for Australia and New Zealand for a month-long military stint.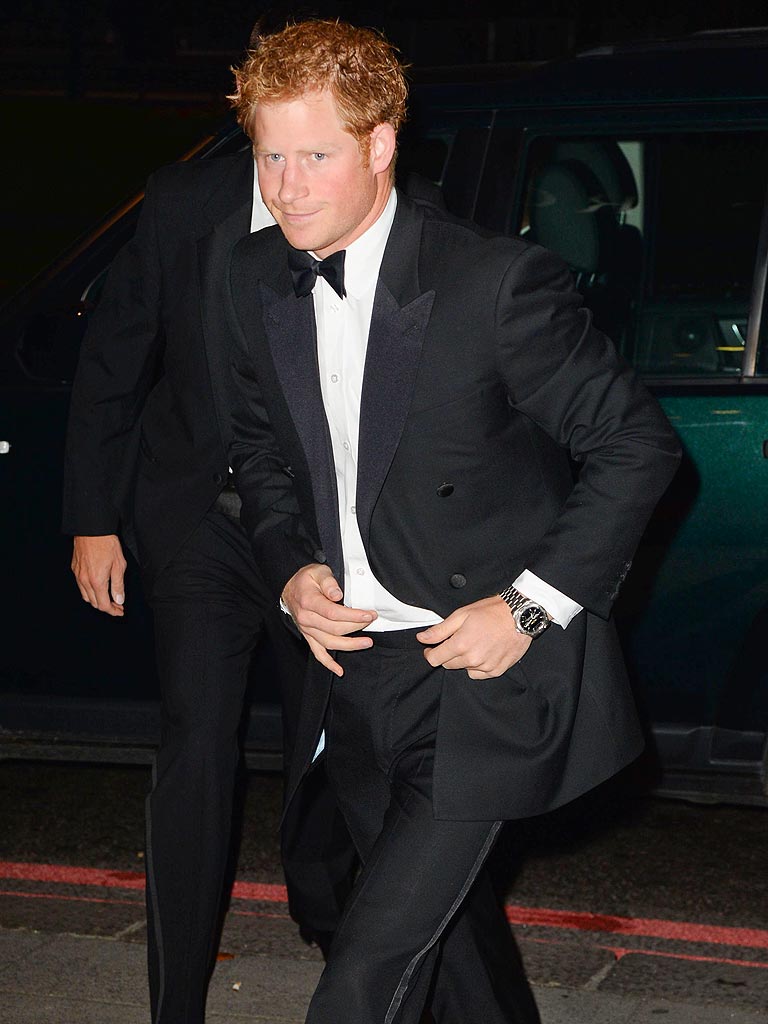 Charlotte, who was only seen in public on the day of her birth – May 2, is now three weeks old. Harry reportedly visited her on Friday at Anmer Hall, Wills and Kate's sprawling 10-bed country abode in Norfolk.
At the Chelsea Flower Show last week the prince was asked by the BBC when he'd finally meet Charlotte. He replied: "We'll wait and see. That still hasn't happened yet. I only got back yesterday afternoon.
"Time will tell when I have a chance."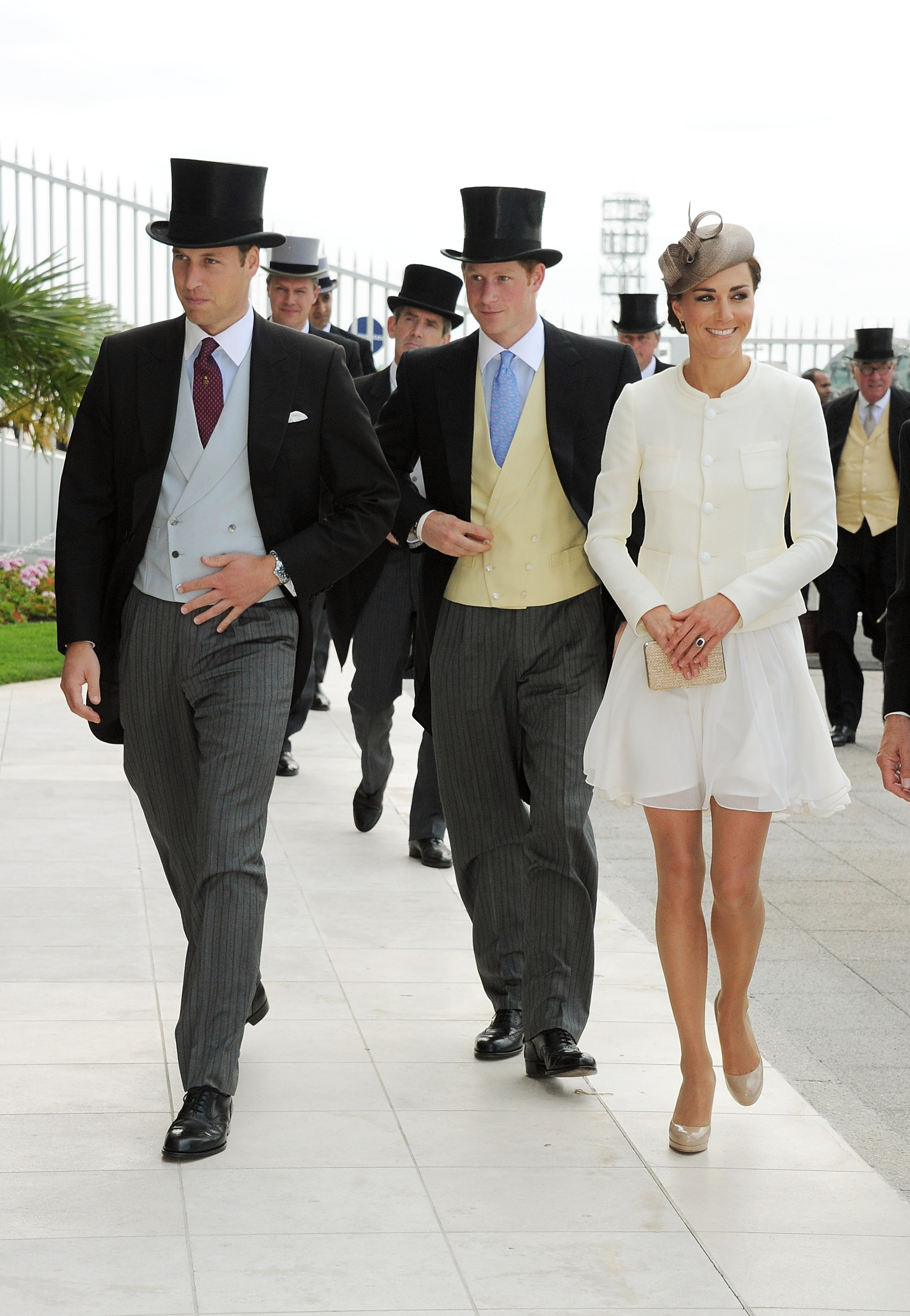 The day after her birth, he had said in a statement: "She is absolutely beautiful. I can't wait to meet her."
During his time in Australia, the young royal was inundated with gifts for the new baby. "I have been given a hell of a lot of cuddly toys," he told the gathered media in Sydney earlier this month.
Harry, 30, clearly adores kids and it is likely that his position as favourite uncle, a title he's worked hard to earn since the birth of Prince George two years ago, is secure with Princess Charlotte.
Indeed, while in New Zealand, Prince Harry admitted that he's eager to settle down and start his own family.
And yesterday, Harry had yet more good news – namely a Most Valuable Player Award, which was presented to him during a polo match held at Cirencester, 150km north-west of London.