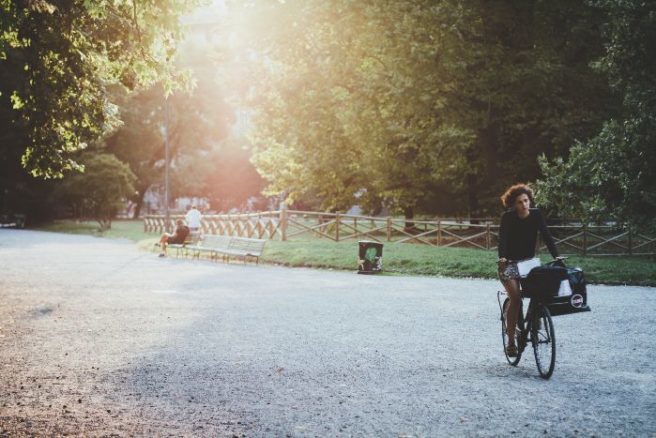 What? Temperatures are randomly set to soar to 21 degrees today
We have just committed to our winter coat for another season of bitter coldness, but Met Eireann is here to wreck out hygee buzz.
In case you hadn't noticed when you stepped out your front door this morning, it's freakishly mild today compared to what we have become accustomed to.
Wave goodbye to your heavy coat today, as temperatures could reach heights of 221 degrees – but keep your umbrella to hand.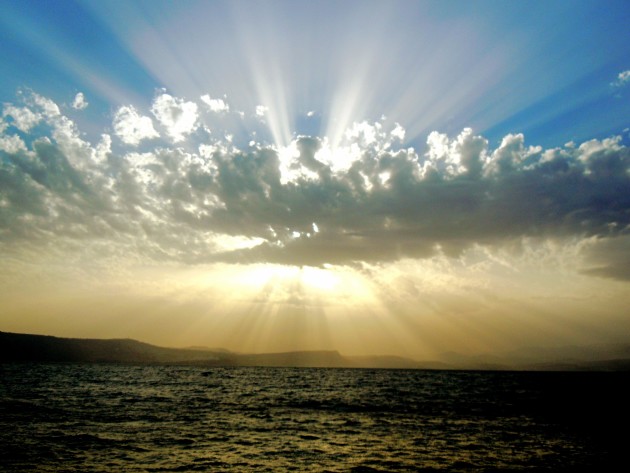 'Today will be mainly dry with a fair amount of cloud and some sunny spells,' says Met Eireann.
'The best of the sunshine will be over the southern half of the country.'
'There'll be a little drizzle at times near northwest and north coasts.'
'It will be quite warm with highest temperatures of 16 to 20 degrees and moderate to fresh southwest breezes.'
So, it was too soon to break out the gloves and hats?