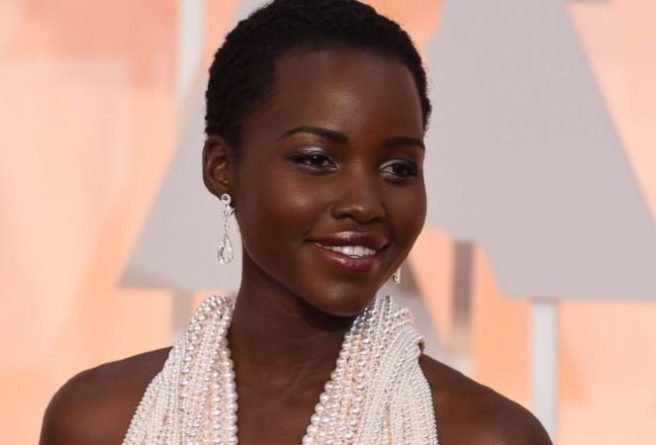 Weinstein responds to Lupita Nyong'o's allegations against him
Lupita Nyong'o' is just one in an alarming number of high-profile women who have come forward with allegations against Harvey Weinstein in recent days.
And while the allegations – all of which display an unsettling number of similarities – mount, Harvey Weinstein has, on the whole, maintained a deafening silence.
However, Lupita's lengthy op-ed in The New York Times – a piece which details her various encounters with the movie mogul – was one of the few allegations to spark a response from the once highly-regarded producer.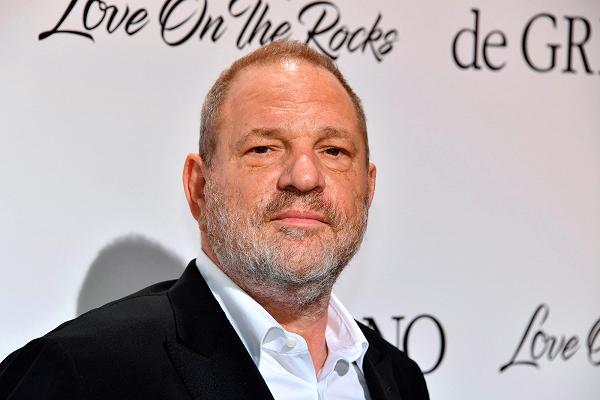 In the piece, the 12 Years a Slave actress recalls one particular meeting with the producer which took place in his family home.
After being cajoled away from the people present, Weinstein suggested performing a massage on the Oscar-winner – a suggestion which Lupita found disturbing.
"For the first time since I met him, I felt unsafe," she remembered. "I panicked a little and thought quickly to offer to give him one instead: It would allow me to be in control physically, to know exactly where his hands were at all times."
"Before long he said he wanted to take off his pants," she wrote. "I told him not to do that and informed him that it would make me extremely uncomfortable. He got up anyway to do so and I headed for the door, saying that I was not at all comfortable with that."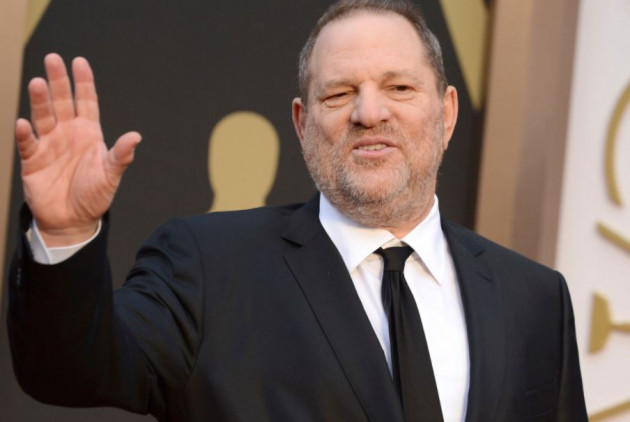 This incident was couched by encounters which left Lupita in no doubt of the producer's influence in Hollywood.
During one meeting over dinner, Lupita recalls Weinstein saying: 'Let's cut to the chase. I have a private room upstairs where we can have the rest of our meal.'I was stunned. I told him I preferred to eat in the restaurant."
"He told me not to be so naïve. If I wanted to be an actress, then I had to be willing to do this sort of thing. He said he had dated Famous Actress X and Y and look where that had gotten them."
After explaining that she abruptly called the meeting to a close, Lupita says the next time she encountered Weinstein was at an after-party for 12 Years a Slave where the producer apologised for his conduct.
"He was ashamed of his actions and he promised to respect me moving forward," Lupita wrote. "I said thank you and left it at that. But I made a quiet promise to myself to never ever work with Harvey Weinstein."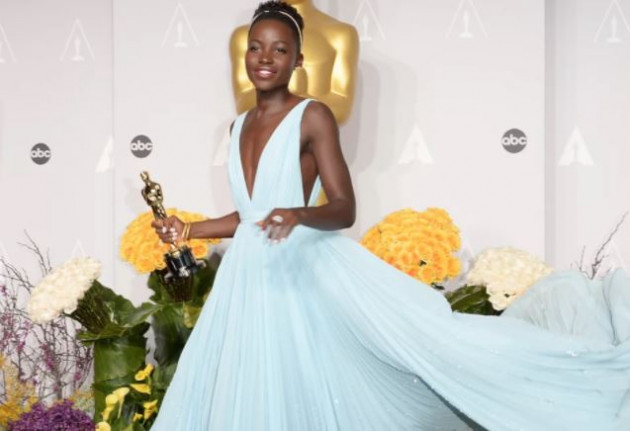 Lupita's op-ed has been contradicted by Weinstein, who issued a statement through his representative, which not only denies the claims, but seeks to highlight Lupita's supposed admiration of the now disgraced Hollywood heavy-hitter.
"Mr. Weinstein has a different recollection of the events, but believes Lupita is a brilliant actress and a major force for the industry," reads the statement. "Last year, she sent a personal invitation to Mr. Weinstein to see her in her Broadway show Eclipsed."
Lupita is one of just two actresses Weinstein has responded to, having previously denied wrongdoing against Ashley Judd.
Oh, and one more thing while we have you! Don't forget that you can catch up on all your favourite shows for free for a month right here, so sign up now!