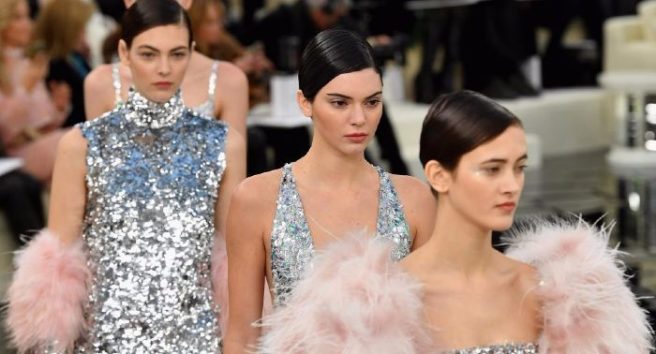 We all need to take a minute to stare in AWE of Chanel's haute couture
Many of us don't take much notice during the haute couture fashion weeks.
Yes, we'll stare in awe of the embellished gowns, but in reality, we know we're never going to actually wear one of them.
However, a moment needs to be made for Chanel's haute couture fashion show in Paris this week.
Kendall, Bella and Lily-Rose Depp all got to dress up as princesses for the day, and the dresses all look like something from a fairytale:
One day… *sighs*
Images: Getty