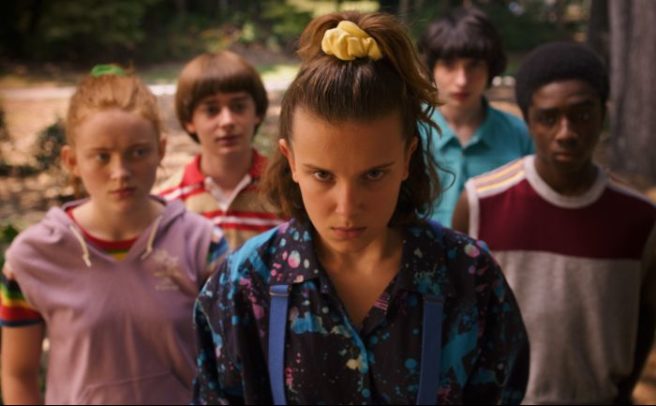 Watch: Stranger Things 3 final trailer is released – and it's CREEPY
This has been the LONGEST time coming but finally, we're heading back to Hawkins.
Stranger Things 3 have released their final trailer ahead of it's July 4 release and it looks even better than we imagined.
The clip shows the whole gang fighting an even greater evil than the Show Monster – and it looks like Billy might be an actual bad guy for real.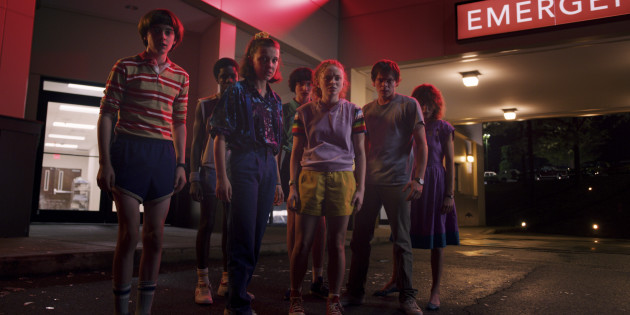 Eleven says, ''I closed the gate'…but she realises what if she locked them IN with the monster?
We just got chills.
It looks like Starcourt Mall is where the big battle will take place and if the massive roar and terrified faces of the characters are anything to go by, it's gonna be scary.
A few things from that I am delighted about are:
Murray Bauman is back and hanging out with Joyce and Hopper.
There's a new team of Steve, Dustin, Erica Sinclair and newcomer Robin (played by Maya Thurman-Hawke.)
Billy has a big storyline – think he goes through similar to what Will did in Season 2.
More Dad Steve and Dustin scenes.
If you want to look for clues in what this season has in store then the episode titles are – "Suzie, Do You Copy?," "The Mall Rats," "The Case of the Missing Lifeguard," "The Sauna Test," "The Source," "The Birthday," "The Bite," and "The Battle of Starcourt."
We better stock up on Eggos and get ready for what looks like the best season yet.
Stranger Things 3 premieres globally on July 4, on Netflix.