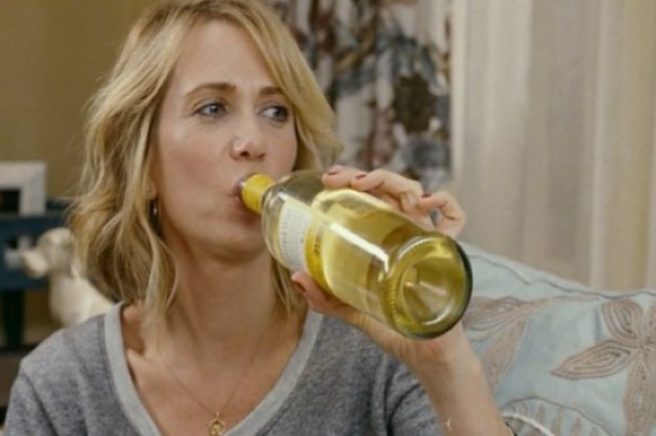 Want to be better in bed? Science says you should drink more wine
So, if you've ever read the pages of a glossy magazine, or drunkenly googled how to improve your technique, you'll know that the so-called 'sex tips' on offer are, for the most part, totally unrealistic, and let's face it, downright cringey.
Between worrying about where you're putting your hands, to uttering some absolute filth in the heat of the moment, it can all get a little overwhelming at times.
But what if we told you that all you needed to be a superstar in the bedroom was a few glasses of vino?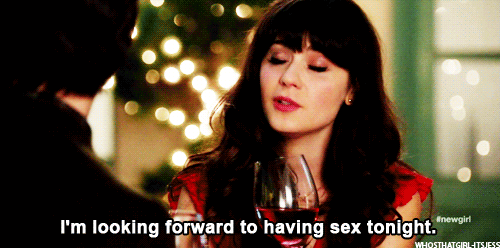 According to a study conducted by the University of Florence Italy, women who drink two glasses of wine a day are better in bed and enjoy greater satisfaction than those drink just one glass, or none at all.
For the study, researchers surveyed 800 women between the ages of 18 and 50, using something known as the Female Sexual Function Index, which is used by doctors to assess women and sexual health.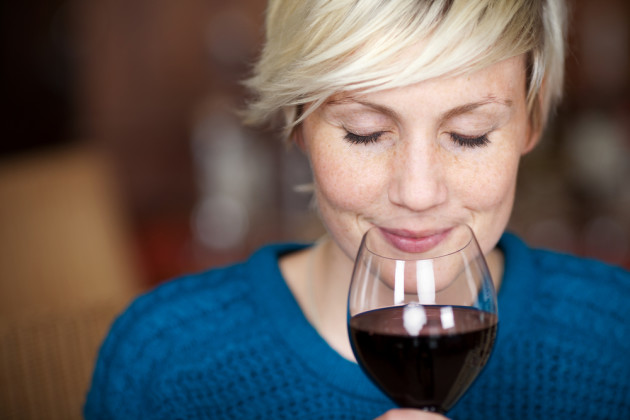 Speaking to the Daily Mail, the study's lead author, Dr. Nicola Mondaini said the the relationship between wine and sexuality has been well known since the time of Ancient Greece.
So, in short, of you're looking to add a bit of spice to your sex life, indulge yourself in a few after-dinner tipple – it's win-win really.