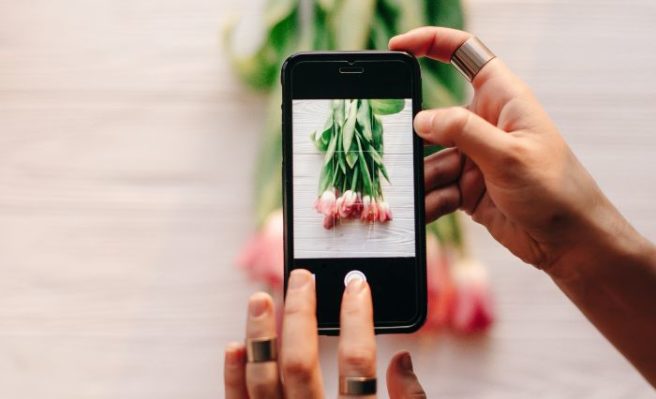 Want more likes on Instagram? Here are the best times to post
Getting the likes on Instagram is, to some people, a pretty important aspect of the entire posting process.
Putting the time and effort into creating and editing the perfect image can make people feel good, so posting at a prime time is worth it when you want the world to see your latest pic.
Hopper HQ has done some research into the best time to post a photo on Instagram, leading to more likes.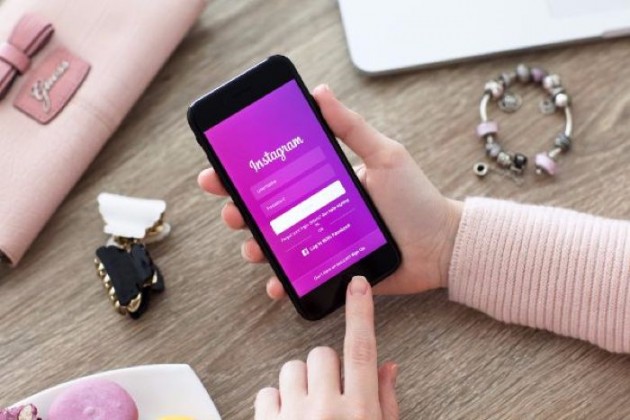 The best time on weekdays is between 6pm-7.30pm, simply because this is the time that most people are on the app.
Because there are more people on the app, there are more chances that your post will be engaged with, thereby garnering more likes.
11am at the weekend is also prime time to post, so get to brunch early if you want to optimise your likes on a Sunday morning.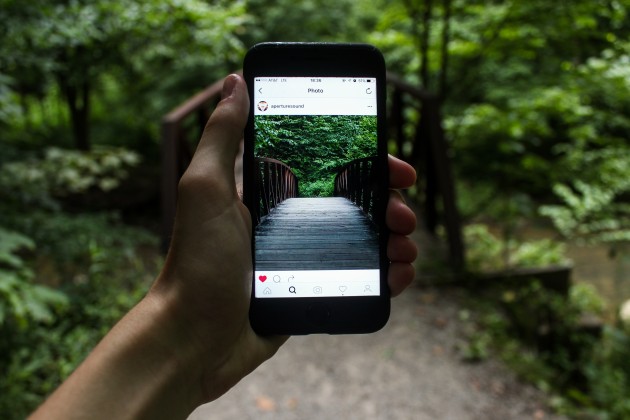 The research also found that posts with captions do better overall, but don't make them too long, as posts with captions where the viewer has to click 'read more' receive a significantly lower amount of likes than those with short and snappy lines.
And as for filters, Gingham is the most popular and attracts the most likes and comments.
Happy snapping!