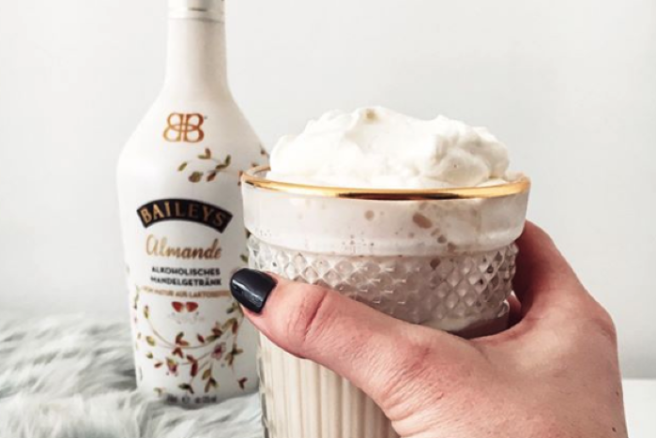 Vegan Baileys is now available in Ireland for the dairy-free among us
The arrival of vegan Baileys has been long-awaited on Irish shores by members of various vegan FB groups, boards forums and outright Twitter pleas.
Finally, those calls have been answered.
Delicious festive favourite Baileys have launched their dairy-free, vegan version here in Ireland, and we'll be stocking up on the stuff ASAP.
Baileys Almande, available from Dunnes Stores, blends the delish flavours of almond with the classic drink .
It's dairy free, gluten free and vegan, and has vanilla undertones.
'We're excited to introduce a truly indulgent treat for those who either can't or choose not to have dairy in their diet,' Colin Donnelly, Baileys Marketing Manager said.
'Baileys is the world's most-loved spirit brand and we're proud to be able to offer a dairy-free alternative with the same quality and delicious flavour that people love about Baileys.'
The company have also come out with a delish sounding Strawberries & Cream edition of their classic spirit.
Sadly, that one isn't vegan but for the dairy-munching among us, it's more good news.
Feature image: Instagram / LadifynlLadifynl