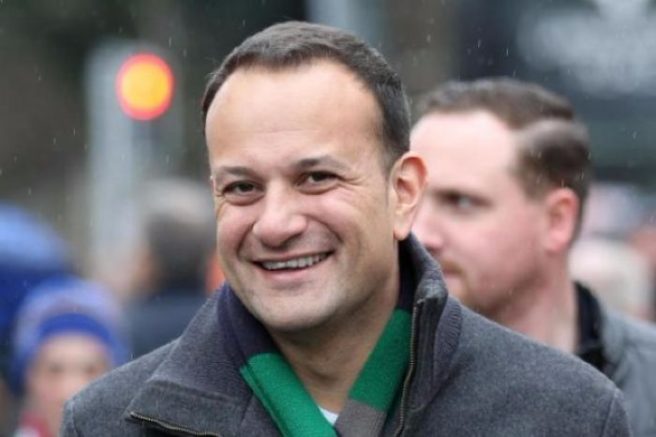 Varadkar confirms that abortion legislation will be in law by January
On Saturday, the people of Ireland voted overwhelmingly in favour of repealing the Eighth Amendment, thus allowing the government to legislate for the legal termination of pregnancy.
Following the historic result, Minister for Health Simon Harris revealed that the new legal framework to replace the Eighth Amendment will be drafted as soon as possible.
During a Dáil sitting this week, Taoiseach Leo Varadkar told members that he plans to have the legislation in place by January 1, 2018.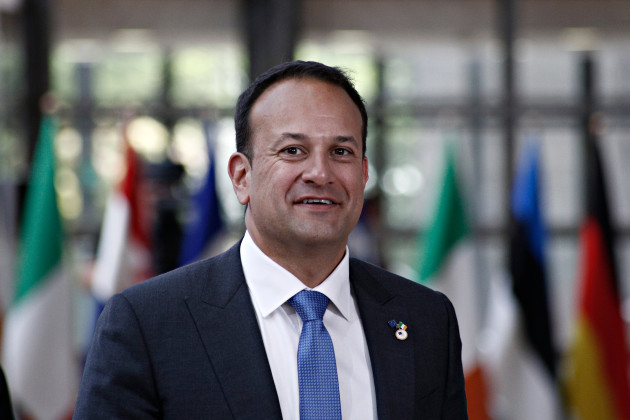 'The view of government is that it wants to legislate for the termination of pregnancies as soon as possible,' Varadkar said.
'But we don't want to rush it either.'
'There will be people who don't accept this result, and people who will wish to challenge.'
'It's important that we act with haste, but not with so much haste that we bring through bad legislation.'
Some Dáil members are calling for the government to forego their summer recess to allow the legislation to be drafted and passed in a timely manner.