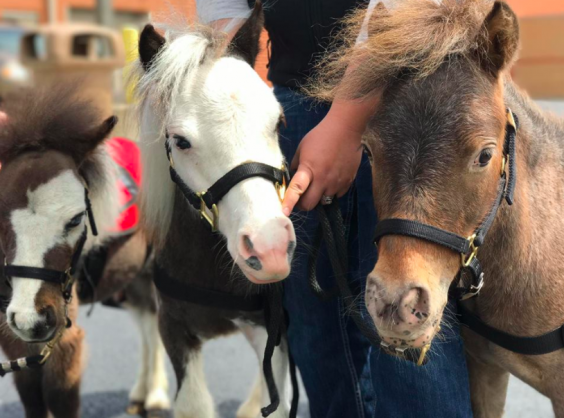 US airport uses mini therapy horses to calm down it's nervous flyers
Anxious flyer?
Well, this US airport has just come up with THE best way to calm down it's nervous passengers.
Miniature horses.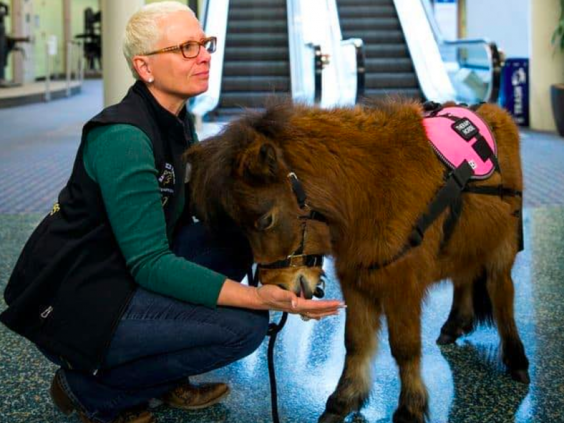 Yep.
Cincinnati/Northern Ohio Airport has introduced a bimonthly visit from 34 therapy miniature horses, in a bid to ease the worries of it's stressed out passengers.
According to The Independent, the airport had originally looked into starting a dog therapy programme, but when they heard about these little cuties, the knew they were on to something special.
The horses have been specially trained to deal with the airport's stressful environment and are already so popular that passengers are even scheduling flight around their visits.
Speaking to NRP, airport worker, Airport worker Wendi Orlando said, ''It's just to ease anxiety levels, put smiles on faces. Clearly that's working''
"When you look at the passengers walking by, it just never gets old. They love seeing the horses."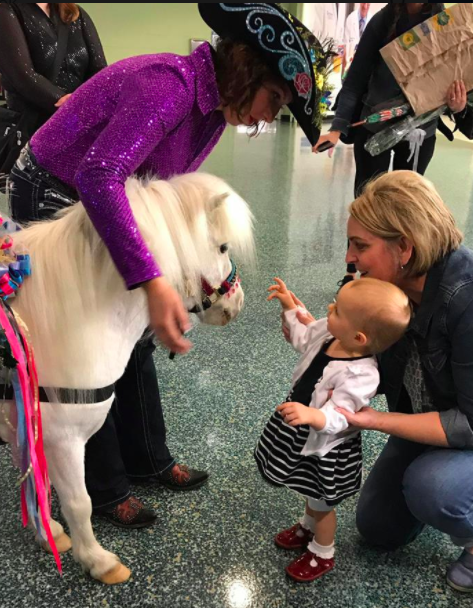 Horse owner, Lisa Moad, told NPR that the response from passenger was unbelievable: "A lot of them thank us for being there at that time because they needed that little bit of support before they get on the plane."
We know where we're going on our next holiday anyway.