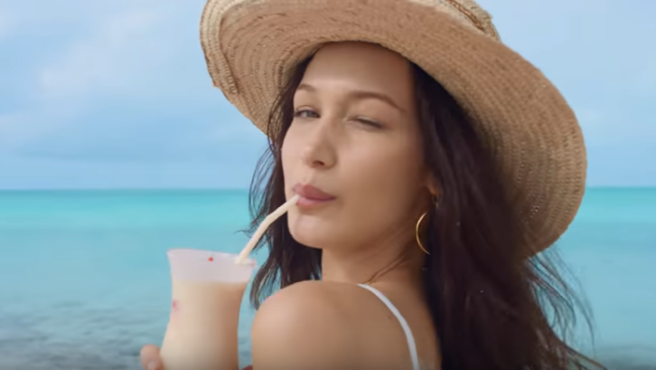 Update: 81pc of Fyre Festival goers want VIP passes instead of refund
Fyre Festival has been feeling the heat over the past few days after what was billed as a luxury music getaway turned into a bona fide disaster.
The getaway in the Bahamas was presented as the ultimate glamorous, high-end festival experience, with the promo video featuring celebrity models like Bella Hadid and Chanel Iman frolicking in the sun.
However, when festival attendees arrived to the private island in the Exumas, the festival was far from ready to host a high-quality experience, with limited infrastructure and only the most basic of essentials.
The real takeaway from #fyrefestival should be how easy it is to get the superrich to come to a small island with no hope of escape #mayday

— ◊ Elizabeth Mills (@ANRLizzy) May 1, 2017
Now, the festival has put plans in place to smooth the disaster over, but rather than just giving everyone a refund, they have opted to offer ticket-holders an alternative solution.
Rather than getting their money back, attendees must fill out a form for compensation, which has two options.
The first is to trade their old tickets for VIP passes to next year's festival, the second is to pass up the opportunity of 'adventure' and get a refund.
just fyi: Fyre Festival customers can forgo a refund in exchange for VIP passes to next year's festival 🙂 pic.twitter.com/nUWWlpKX9R

— Joe Coscarelli (@joecoscarelli) May 1, 2017
'We have received support and commitment from several musicians to perform at next year's event. We would be so thankful to have your support as well,' reads the form, which was shared by The New York Times reporter Joe Coscarelli.
'Currently 81% of guests who have filled out the refund application have said they would like to attend Fyre Festival 2018,' a Fyre Festival rep told Rolling Stone.
'We are so thankful for their support and excitement as we strive to make this right.'