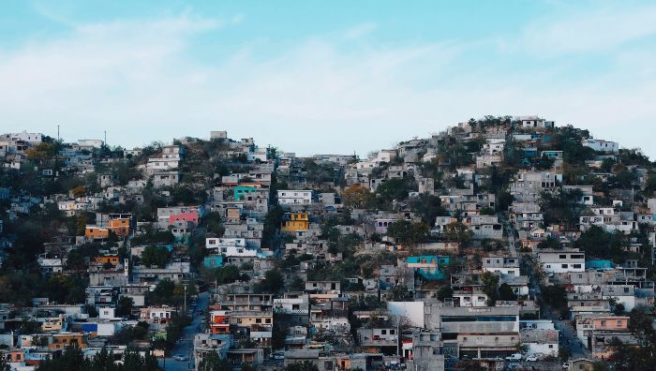 Up to 20 people reported dead after magnitude 8 earthquake in Mexico
New reports have said that the death toll of the earthquake, felt in Mexico City and neighbouring cities, is much higher than originally thought.
Up to 20 people have lost their lives to the quake, described as the strongest in Mexico in the last century.
The worst impacted area is the Oaxaca state, according to CNN.
M8.0 #earthquake (#sismo) strikes 200 km SW of Tuxtla Gutiérrez (#Mexico) 25 min ago. Updated map of its effects: pic.twitter.com/hKkngae5Yd

— EMSC (@LastQuake) September 8, 2017
The 8.1-magnitude earthquake occurred off the coast of southern Mexico.
The quake was so strong that it caused buildings to sway as panicked residents fled.
Social media videos show buildings and statues swaying in the high magnitude.
The earthquake also triggered a tsunami warning for the region.