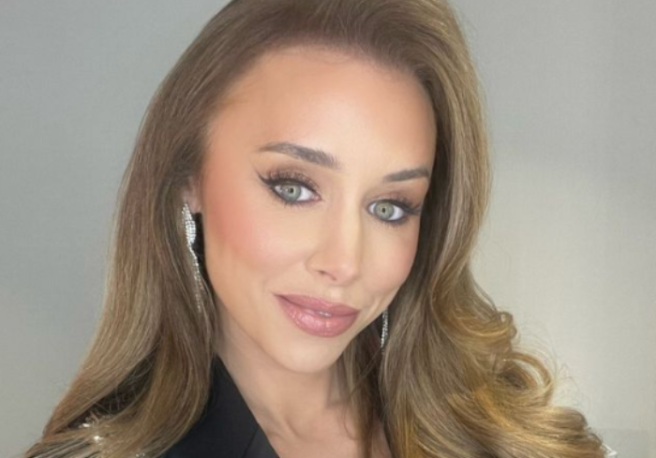 Una Healy breaks silence on 'throuple' rumours with David Haye
Una Healy has broken her silence on her alleged 'throuple' with David Haye and has set the record straight on what their relationship really was.
The singer spoke to Vogue Williams and Joanne McNally on their podcast My Therapist Ghosted Me about the rumours of her being in a 'throuple' with boxer David Haye and Sian Osborne.
Une revealed she and David met on the celebrity dating app Raya before she and David started seeing each other and explained, "Dating him is the right term because that's how it was, it wasn't a throuple. We had a lovely relationship".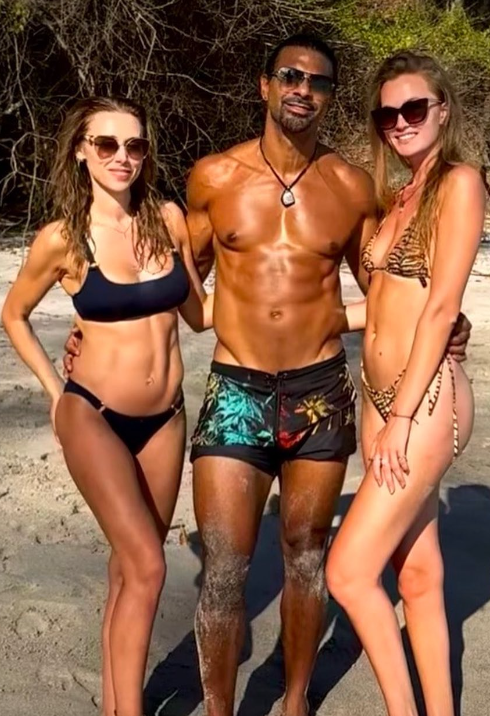 "I straight out asked him, 'What are you looking for?" because I did a Google and I was like, 'Well, I'm probably going straight from the frying pan into the fire with this fella because he did exactly to his wife what my ex husband did to me'. I didn't like that".
Healy told Vogue and Joanne that Haye said, "I'm single but I don't believe that the traditional relationship exists anymore".
The Up singer then revealed that she and David spent more time talking online and would meet up whenever Una was in London.
"It was casual, it wasn't serious…I was happy enough with it. It was in a romantic capacity", Una admitted.
"He was very honest that I wasn't the only woman he was seeing, I was very aware he was seeing other people. I knew he was being honest and it's not like I was being cheated on. I knew he wasn't husband material, just a bit of fun and I was enjoying it".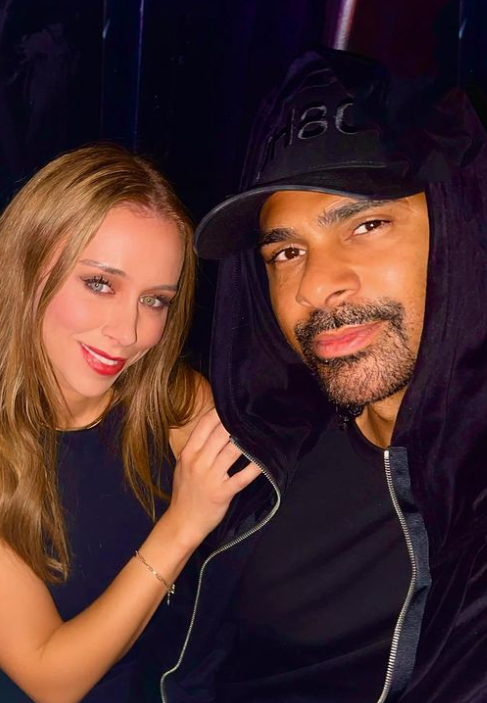 David was also seeing Sian while he was dating Una and she revealed she was worried the public may think David was cheating on Sian with her if the three of them weren't seen together, which is why they decided to spend time with each other.
"At least if we were all pictured together, we're all a happy family, there's nothing sinister going on… He doesn't label, he's never called her [Sian] his girlfriend".
"So I did meet her and she was a really nice girl but there was nothing going on there so it wasn't a throuple".
Una then spoke about when she, David and Sian went on a holiday together. She reflected back on it and said, "The honesty was there and I found that attractive. I remember on the flight over he was in the middle seat and he had one hand on her leg and one hand on mine".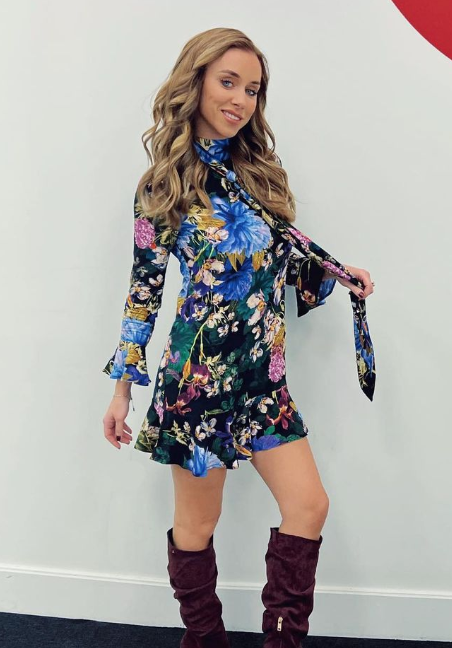 "I said to him, 'What am I doing?', and he goes 'You're having a midlife crisis but don't worry so am I!', and I thought 'She's [Sian's] not because she's 10 years younger".
In terms of Una and Sian's relationship, there wasn't one. "There's no dynamic there – she's not my girlfriend – he's both our boyfriend".
After realising she didn't want to continue dating David as she's a monogamous person, Una revealed, "I just thought, 'I'm out, you can have him'. He can have whoever he wants because one [woman] will never be enough for him".
Joanne jokingly added, "You were hoodwinked into a throuple", to which Una agreed, "I was! I was in a way".