Tried and tested: the fab face moisturiser I just can't live without
I feel as though everywhere I look, I'm being told about a new product I should be using on my face.
It can get pretty overwhelming, as few of us are cosmetic experts, and the vast majority of us also just don't have the time.
So, considering we all have a lack of time, but an interest in what really works – we're going to help!
All the lovely ladies in SHEmazing HQ are going to start trying out various beauty products – and report back on the results.
First up is the moisturiser I use twice a day, every day.
I have pretty alright skin (thank you mother for the genes), but I do suffer from dryness and dehydration on occasion.
I also have pretty sensitive skin, so while I may not have spots, I can break out in a rash in the blink of an eye, if I use something my skin doesn't love.
Thankfully, my skin LOVES Clarins 'Hydra-Essentiel' silky cream (full disclosure – this is NOT sponsored by Clarins, I'm just obsessed with this cream.)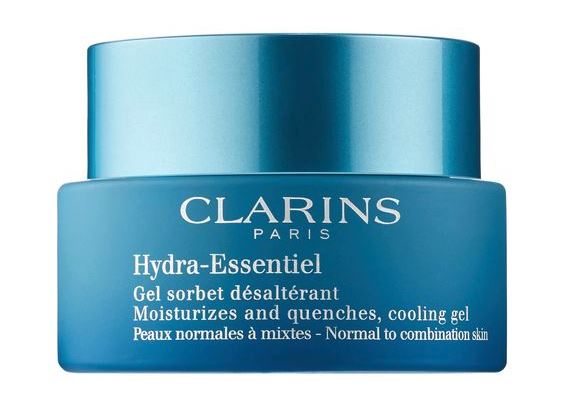 Growing up, my lovely mum always used Clarins, so you could almost say it's in my blood – but I always thought it was a brand for older skin.
Wrong. This cream is PERFECT for us ladies in our 20s, who are only starting to pay our skin attention.
The Clarins website describes the cream as:
'With this cream, your skin's capacity to retain water is restored. It remains intensely hydrated in all circumstances. Its secret? Organic, leaf of life extract, a powerful natural hydration activator that boosts the skin's hyaluronic acid* production. Your instantly quenched skin is fresh, comfortable, radiant, and plump.'
And honestly, I would usually be fairly cynical when it comes to product descriptions, but this one hits the nail on the head.
It is not the cheapest moisturiser in the world, at €45 a tub, but honestly it's well worth the investment.
10/10!