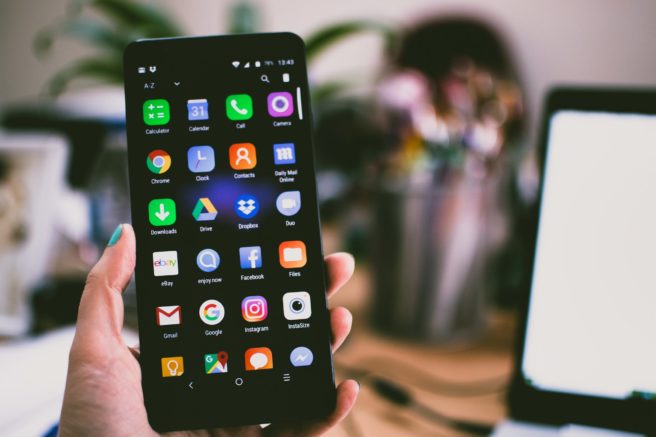 Top 10 Android Apps to install on your phone in 2022
Read more about the hottest Android apps you can download right now to make your screen time more productive and fun.
You can find millions of apps on the Google Play Store, but the majority of them aren't worth wasting storage space on your phone. That's why we're going to take you through some of the hottest apps for Android devices right now.
You can do just about anything on your phone, from reading about the history of live games to checking on Citi Bike availability. So, whether you're looking for an app to help you organize your schedule or an addictive game to pass some free time, there's an app out there for you.
Gaming
Addicted to games? These new mobile games will keep your addiction fed both at home and out and about.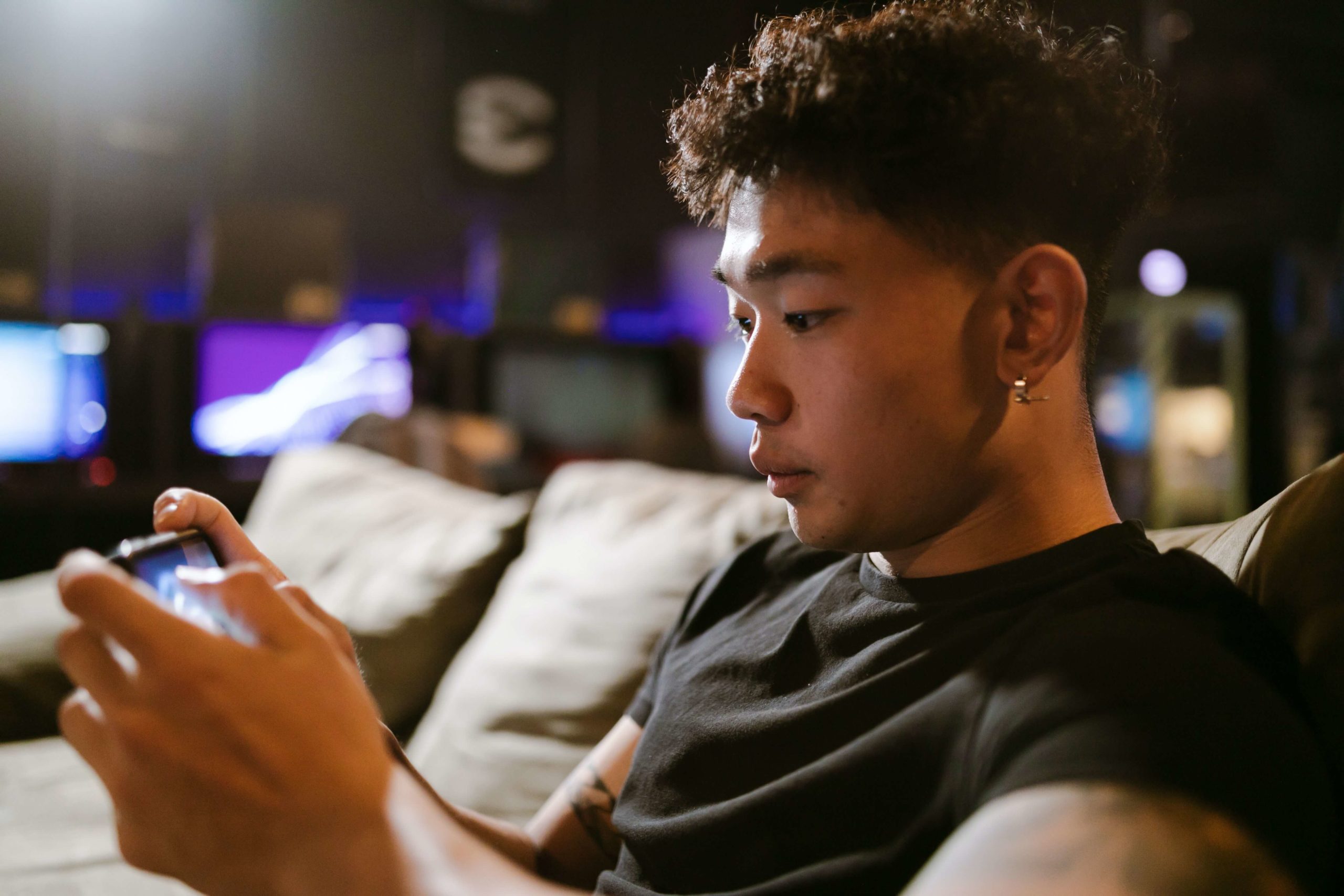 Among Us
Every once in a while, a new game comes along and takes the world by storm – Among Us has done precisely that. Players work together or against one another to figure out the truth; don't trust anyone!
This game isn't going anywhere anytime soon, and it seems all ages are getting involved with the craze. If you're looking for a new game to get addicted to, this is surely it. And if playing the game isn't enough to satisfy you, there's even Among Us merchandize everywhere you turn.
Monument Valley
If you're looking for something a little less mainstream, Monument Valley is a beautiful puzzle game that you're sure to love. A combination of fascinating optical illusions and head-scratching brainteasers, there's something in this game that will appeal to everyone.
If mobile gaming seems like a bit of a waste of time, Monument Valley will change your mind. In fact, the soundtrack alone makes it worth the couple of dollars it will set you back.
Fitness
Do you use your phone for absolutely everything? Put it to good use with these health and fitness apps, sure to help you stay in shape.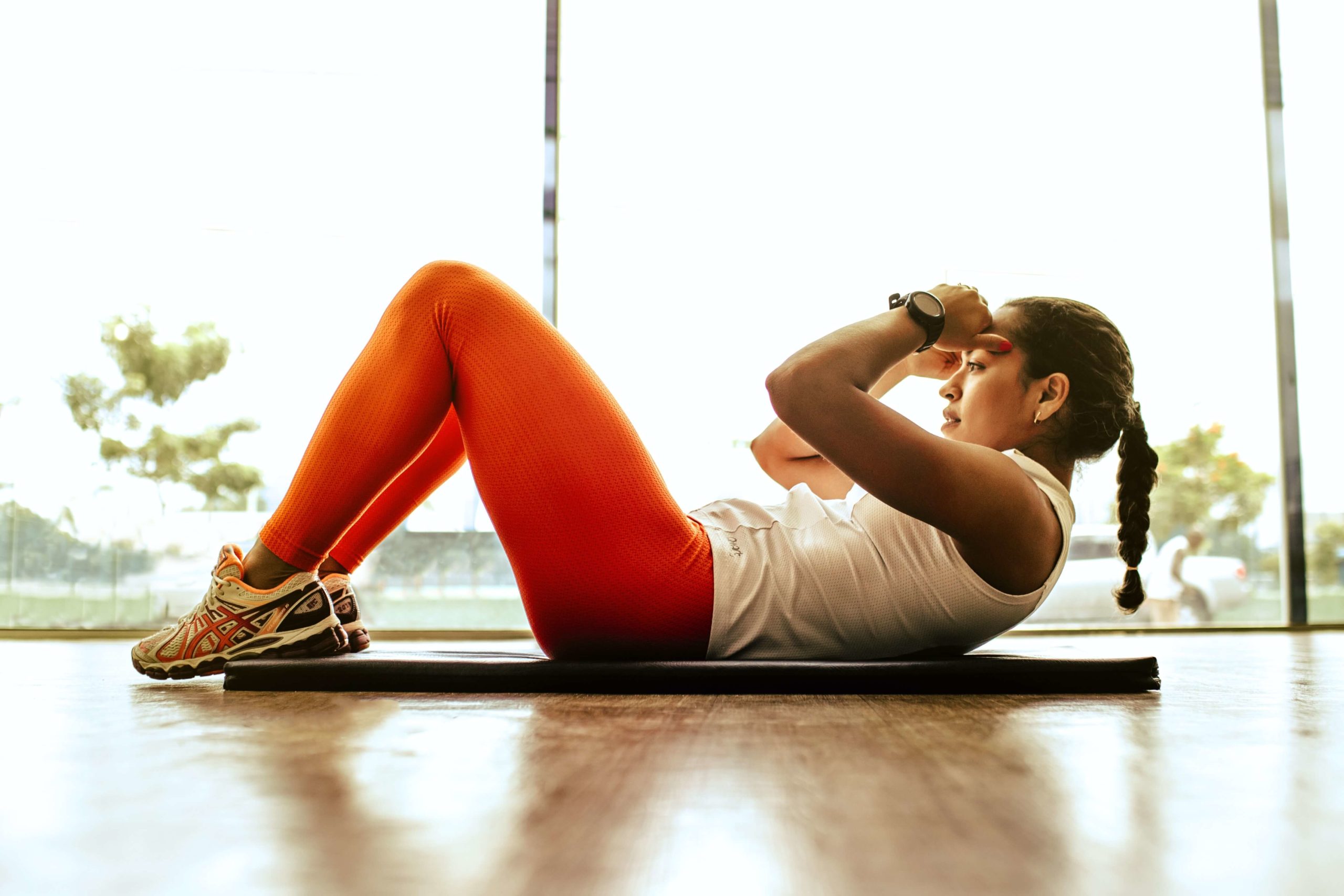 MyFitnessPal
There are a ton of fad diets and new health and fitness trends floating around, but MyFitnessPal keeps things simple. Essentially, to lose weight, you need to burn more calories than you consume. So, with this app, you can track your workouts and your calorie intake (there's even a barcode scanner to make this super simple).
There's also an extensive library of foods, so tracking your diet won't take up too much of your valuable time. You can integrate this app with several other fitness apps – it's great for technophiles looking to get in shape!
Clue
With Clue, keeping track of your personal cycle couldn't be easier. This app helps you know when to expect your next period, whether you're trying to get pregnant or just want to plan ahead and monitor your cycle.
All you have to do is enter details about your cycle and other lifestyle factors, such as emotions, and Clue will generate a personalized calendar. The app also gives you access to a vast library of information on topics ranging from birth control to endometriosis.
Travel
Who doesn't love to travel when they get the chance? These apps will make planning your next trip a breeze.
Airbnb
You've probably heard of Airbnb, but have you got the app on your Android device yet? No matter where in the world you want to stay, Airbnb should be your first port of call. From studio apartments to castles, or even treehouses, you can find all kinds of stunning and affordable accommodation with this incredible app.
But, this travel app isn't just for holidays. You can book longer stays of a month or even several months, perfect for those who work away. And, you can also book experience days in the area you are visiting – you can use this app to plan almost every detail of your trip.
Transit
Think of Transit as almost the opposite of Uber – this app allows you to find out everything you need to know about public transport in the local area. And it's not just for buses or trains; Transit also tells you about ferries and even rental bikes.
Covering almost 90 cities across North America, Australia, and Europe, you'll never get lost when traveling again.
Productivity
Do you feel you waste a lot of time scrolling through your Facebook and Instagram feeds? Then, check out these productivity apps and put your screen time to better use.
Asana
You might have used Asana on a work computer, but have you seen the Android app? Asana makes it easy to keep track of important deadlines and organize your workday, both at home and on the go. And, you can even use it offline – everything will be synced up with the rest of your team when you next connect to the internet.
Khan Academy
Textbooks and course materials can get really expensive, but with Khan Academy, you can access them for free. There are videos and lessons on a massive range of subjects, from maths and science to history and politics. All levels and abilities are catered for – maths lessons range from second grade to college-level.
Teachers and students alike will definitely benefit from this app.
Music
Chances are, your phone is the main device you use for listening to music or podcasts. These apps have some unique features, so you can do more than just listen to your favourite artists.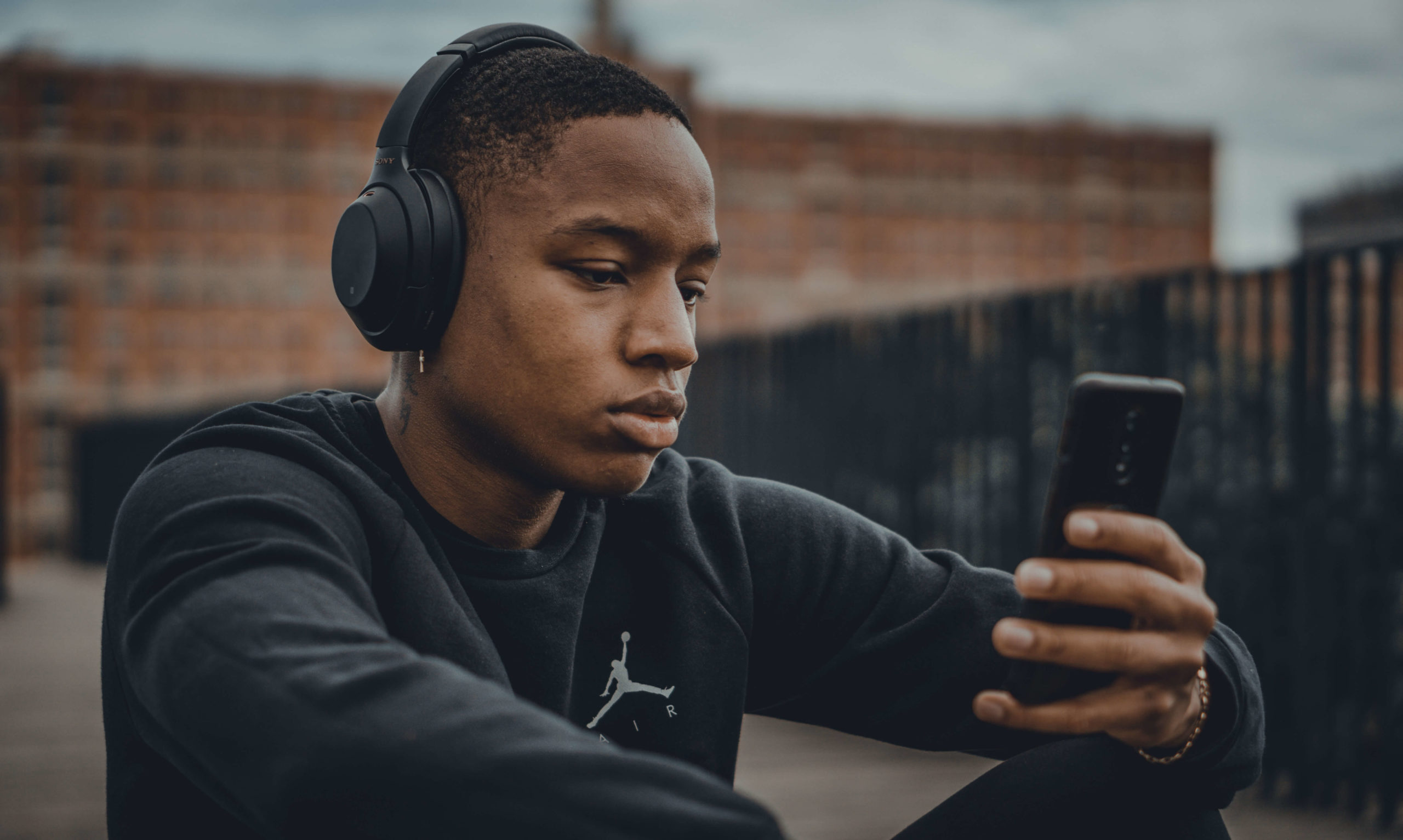 Anchor
Maybe you've been listening to podcasts for a while and have some ideas of what you'd discuss on your own? Anchor can help make your dreams a reality. Whether you are recording alone or with a friend or co-host, all you need to get started is your phone with this app installed.
Don't worry if you're just starting out – there are editing tools included so you can brush over any flaws and make everything flow nicely. There's even the option to monetize your show when you get a few more followers.
Songkick
The last app that no Android owner should be without is Songkick. This app scans the music library on your phone and lets you know when there is a concert from one of your favourite artists in your local area. You can even use the app to buy tickets for any shows you'd like to attend.
To keep up with shows in the area when travelling, you can set more than one location in the app.